Are you passionate about the environment and want to contribute to preserving and protecting it? If you're considering a career as an environmental scientist in the USA, you're on the right track! Becoming an environmental scientist requires a unique blend of knowledge, skills, and dedication. In this article, we will guide you through the steps to becoming an environmental scientist, providing you with all the essential information you need to kickstart your career in this exciting field. Let's get started!
Steps to Become an Environmental Scientist in the USA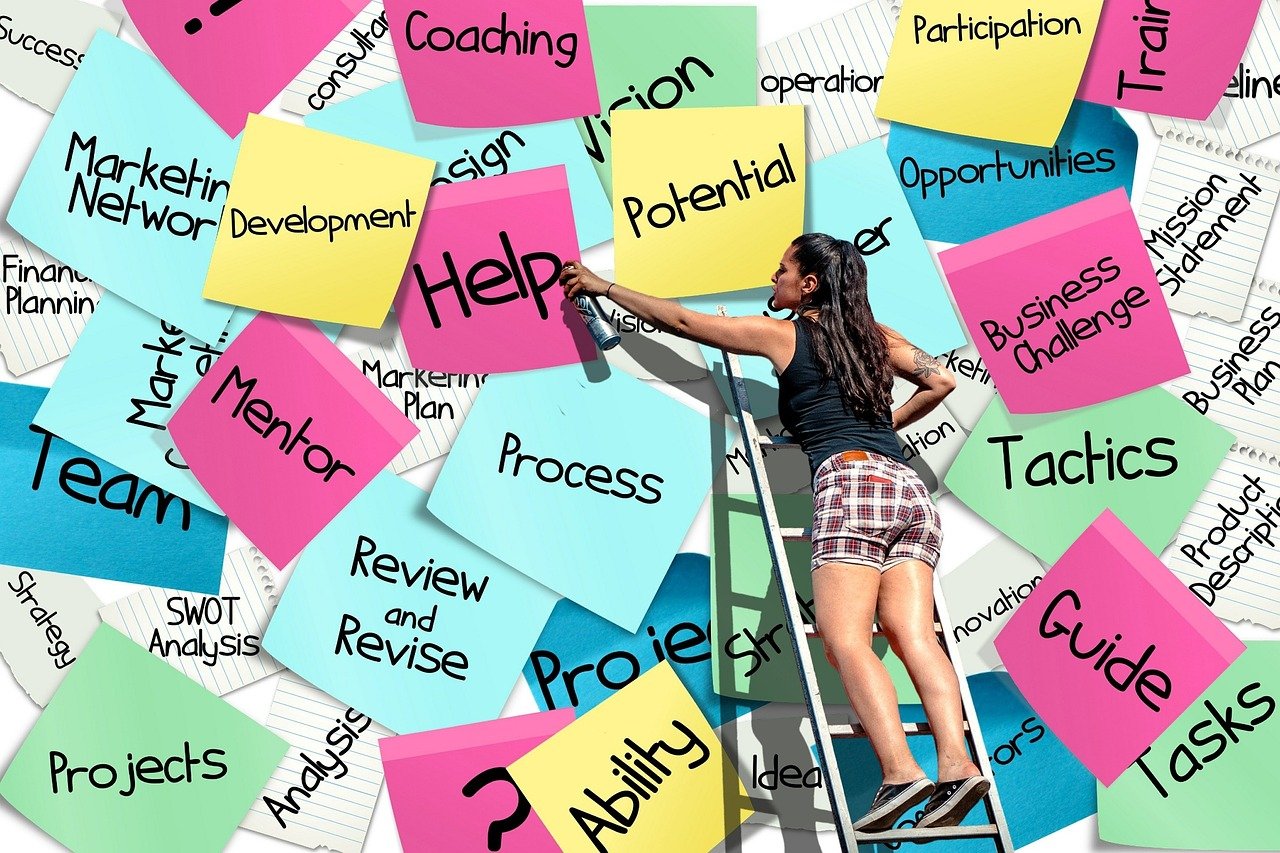 This image is property of pixabay.com.
Bachelor's Degree in Environmental Science
To become an environmental scientist in the USA, the first step is to obtain a bachelor's degree in environmental science. This degree program typically provides a comprehensive understanding of the natural sciences, focusing on topics such as biology, chemistry, geology, and physics. It also includes coursework in environmental policy and management, preparing students to address complex environmental issues. Pursuing a bachelor's degree in environmental science will lay a strong foundation for a career in this field.
Gain Relevant Experience
While completing a bachelor's degree in environmental science, it is important to gain hands-on experience in the field. This can include participation in internships, volunteering with environmental organizations, or conducting research under the guidance of faculty members. These experiences not only provide valuable practical knowledge but also demonstrate your commitment and passion for environmental science to potential employers or graduate programs.

This image is property of pixabay.com.
Pursue a Master's Degree (Optional)
While a bachelor's degree may be sufficient for entry-level positions in environmental science, pursuing a master's degree can enhance career prospects and provide opportunities for research and specialization. A master's degree program in environmental science offers a deeper understanding of specific areas within the field, such as sustainable development, conservation biology, or environmental policy. It also allows for the development of advanced research skills and the opportunity to work closely with faculty on cutting-edge environmental projects.
Consider a Ph.D. in Environmental Science (Optional)
For individuals seeking to advance their careers in environmental science, pursuing a Ph.D. can open doors to higher-level research, teaching, and leadership positions. A Ph.D. program in environmental science typically involves comprehensive coursework, independent research, and the completion of a dissertation. It offers the opportunity to contribute to the academic community and make significant contributions to the field through original research and scholarly publications.
This image is property of pixabay.com.
Develop Specialization in a Subfield
As you progress in your education and career, it is beneficial to develop a specialization within the broad field of environmental science. This allows you to focus your efforts and expertise on a specific area of interest, such as climate change, biodiversity, water resources, or environmental impact assessment. Specializing in a subfield not only enhances your knowledge and skills but also distinguishes you as a professional in that particular area, making you valuable to employers and research institutions.
Engage in Research and Publishing
Engaging in research and publishing scholarly work is essential for career advancement in environmental science. Conducting original research studies and publishing findings in reputable scientific journals not only contributes to the body of knowledge in the field but also enhances your credibility as a researcher. Collaboration with faculty members, attending conferences, and participating in research projects are effective ways to gain research experience and establish a strong publication record.
Participate in Internship Programs
Participating in internship programs can provide valuable practical experience and networking opportunities in the field of environmental science. Many organizations, such as government agencies, non-profit organizations, and research institutions, offer internship programs that allow aspiring environmental scientists to apply their knowledge and skills in real-world settings. These internships provide hands-on experience and can lead to job offers or recommendations for further education or employment.
Join Professional Organizations
Joining professional organizations in the field of environmental science can provide numerous benefits, including networking opportunities, access to resources and publications, and professional development opportunities. Organizations like the American Society of Environmental Scientists (ASES) and the Ecological Society of America (ESA) offer memberships for students and professionals, providing a platform to connect with like-minded individuals, stay updated on the latest research and industry trends, and attend conferences and workshops.
Obtain Professional Certifications
Obtaining professional certifications can enhance your credentials and showcase your expertise in specific areas of environmental science. Certifications such as the Certified Environmental Scientist (CES) or the Leadership in Energy and Environmental Design (LEED) certification demonstrate your commitment to professional development and environmental stewardship. These certifications not only validate your knowledge and skills but also make you more competitive in the job market and open doors to specialized roles or projects.
Develop Soft Skills
In addition to technical knowledge and expertise, developing soft skills is crucial for success as an environmental scientist. Effective communication, teamwork, problem-solving, and critical thinking are essential skills that enable environmental scientists to collaborate with colleagues, engage with stakeholders, and address complex environmental challenges. Developing these skills through coursework, workshops, or extracurricular activities will make you a well-rounded professional and enhance your ability to navigate the interdisciplinary nature of environmental science.
By following these steps, you can embark on a rewarding career as an environmental scientist in the USA. Remember to continuously seek opportunities for professional growth and stay updated on the latest advancements in the field. Your dedication and passion for environmental science will contribute to the protection and sustainability of our planet for future generations.