Are you considering a career as a chiropractor in the USA? Look no further! In this article, we will explore the thrilling and rewarding career path of chiropractors, providing you with a comprehensive overview of what it entails. Whether you are a student exploring your future options or someone looking for a rewarding career change, this article will provide you with valuable insights into the world of chiropractic care and how it can be a fulfilling path for you. So, let's explore the exciting career opportunities that await you in the field of chiropractic care!
This image is property of images.pexels.com.
Educational Requirements
To become a chiropractor in the USA, there are specific educational requirements that must be fulfilled. These requirements include obtaining an undergraduate degree, attending a chiropractic college, and gaining clinical experience.
Undergraduate Degree
Before applying to chiropractic college, you will need to complete a bachelor's degree program. While there is no specific major requirement, it is important to have a solid foundation in science-related coursework, such as biology, chemistry, and anatomy. Many aspiring chiropractors choose to major in a related field, such as biology or kinesiology, to better prepare themselves for the chiropractic curriculum.
Chiropractic College
After completing your undergraduate degree, you will need to attend an accredited chiropractic college. These programs typically last four years and result in a Doctor of Chiropractic (D.C.) degree. During your time in chiropractic college, you will study subjects such as anatomy, physiology, neurology, spinal adjustment techniques, and patient care. You will also have the opportunity to gain hands-on experience through clinical rotations and internships.
Clinical Experience
Gaining clinical experience is a crucial step in becoming a chiropractor. This experience allows you to apply the knowledge and skills you have learned in a real-world setting. Many chiropractic colleges have their own clinics where students can work under the supervision of experienced chiropractors. Additionally, students may have the opportunity to complete externships or internships in private practices or other healthcare facilities.
Licensing and Certification
After completing the necessary educational requirements, you will need to obtain the required licenses and certifications to practice as a chiropractor.
National Board Examinations
One of the key licensing requirements for chiropractors in the USA is passing the National Board of Chiropractic Examiners (NBCE) examinations. These exams consist of four parts covering various aspects of chiropractic care, including basic sciences, clinical sciences, and practical applications. Passing these exams demonstrates your competency and understanding of the field.
State Licensing Requirements
In addition to passing the national board exams, each state has its own specific licensing requirements for chiropractors. These requirements may include additional exams, background checks, and documentation of education and clinical experience. It is important to research and fulfill the specific requirements of the state in which you plan to practice.
Continuing Education
To maintain your chiropractic license, you will need to participate in continuing education courses throughout your career. These courses help you stay up-to-date with advancements in the field and expand your knowledge and skills. Continuing education requirements vary by state, but typically involve completing a certain number of hours of approved coursework within a specified timeframe.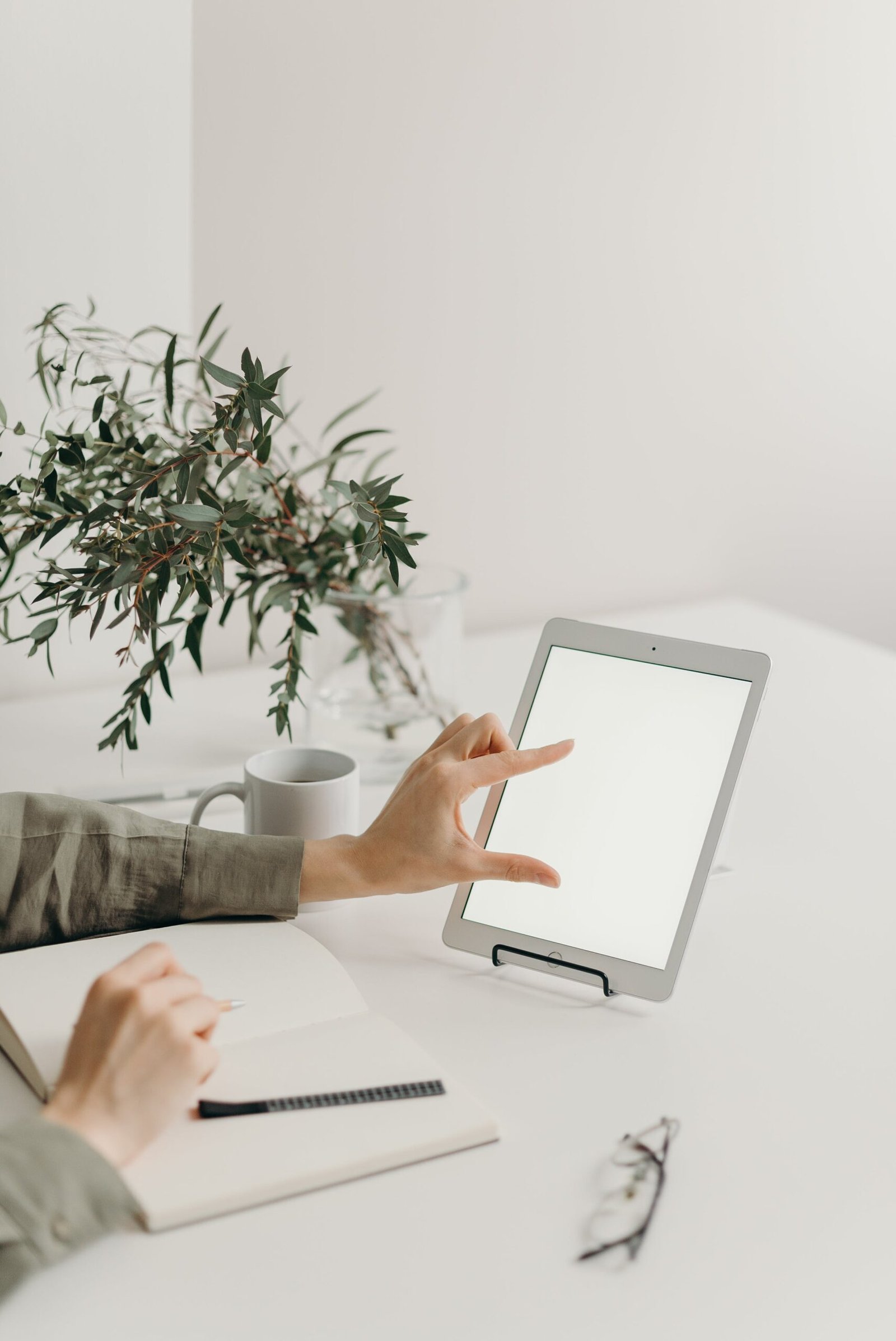 This image is property of images.pexels.com.
Types of Chiropractic Practices
As a chiropractor, you have the opportunity to work in various types of practices, each offering unique advantages and challenges.
Private Practice
Many chiropractors choose to establish their own private practices. This gives you the freedom to set your own schedule, build a loyal patient base, and create your own treatment approach. However, running a successful private practice also requires strong business and marketing skills, as well as the ability to manage administrative tasks.
Group Practice
Working in a group practice allows chiropractors to collaborate with other healthcare professionals, such as physical therapists, massage therapists, and acupuncturists. This can provide a more comprehensive approach to patient care and offer opportunities for professional growth and learning from colleagues. In a group practice, responsibilities and expenses may be shared among the practitioners.
Integrated Health Clinics
Some chiropractors choose to work in integrated health clinics, which offer a variety of healthcare services under one roof. This can include chiropractic care, physical therapy, acupuncture, nutrition counseling, and more. Being part of an integrated clinic allows chiropractors to collaborate with other healthcare professionals and provide a holistic approach to patient care.
Job Opportunities
Upon completing your education and obtaining the necessary licenses, there are numerous job opportunities available for chiropractors.
Private Practice
As mentioned earlier, establishing a private practice is a popular career path for chiropractors. By owning your own practice, you have the flexibility to customize your treatment methods, create a supportive environment for patients, and potentially earn a higher income based on the success of your practice.
Hospitals and Medical Centers
Chiropractors can also find employment opportunities in hospitals and medical centers. In these settings, chiropractors may work alongside other healthcare professionals to provide integrative care to patients. This can involve treating patients with musculoskeletal conditions, providing pain management, and participating in interdisciplinary teams.
Sports Teams
Chiropractors with a passion for sports medicine may find opportunities to work with sports teams. These can range from professional teams to collegiate and high school athletics. Chiropractors can work with athletes to improve performance, prevent injuries, and provide rehabilitation services.
Rehabilitation Centers
Chiropractors can also work in rehabilitation centers, where they assist patients in recovering from injuries or surgeries. In these settings, chiropractors focus on helping patients regain mobility, reduce pain, and improve overall function. Rehabilitation centers may specialize in certain areas, such as orthopedics or neurological rehabilitation.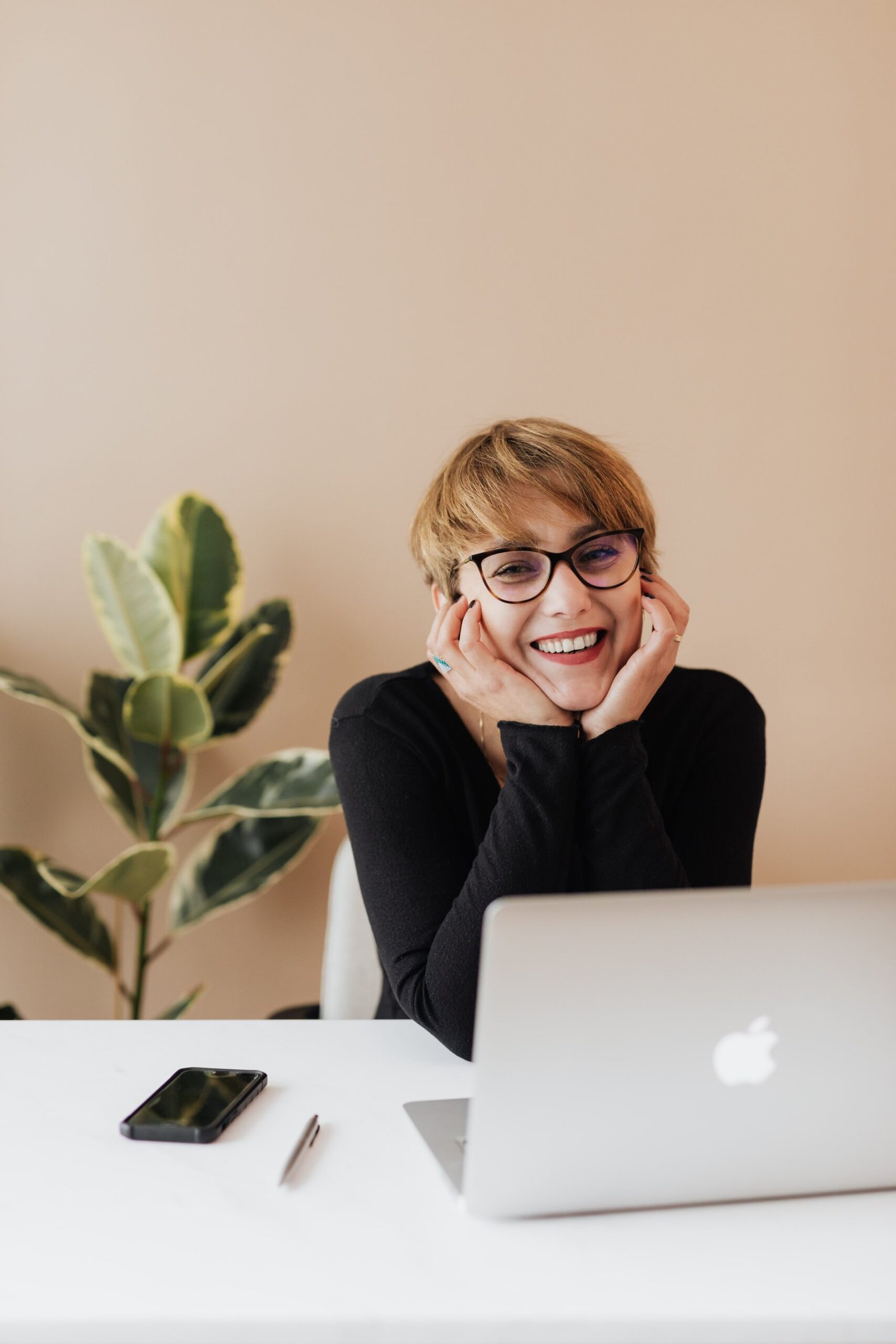 This image is property of images.pexels.com.
Salary Potential
The salary potential for chiropractors can vary depending on various factors, including experience, location, and practice type.
Average Salary
According to the U.S. Bureau of Labor Statistics, the median annual wage for chiropractors in the United States was $70,340 in May 2020. However, it is important to note that salaries can range significantly, with the lowest 10 percent earning less than $35,290 and the highest 10 percent earning more than $154,390.
Factors Affecting Salary
Several factors can influence a chiropractor's salary. Experience plays a significant role, as more experienced chiropractors may have built a larger patient base and developed specialized skills that can command higher compensation. The geographic location of the practice can also impact salary, as areas with a higher cost of living or higher demand for chiropractic services may offer higher salaries. Additionally, the type of practice, such as private practice versus employment in a healthcare facility, can affect salary potential.
Highest Paying Locations
Certain locations within the United States may offer higher salaries for chiropractors. Areas with a higher cost of living or limited access to healthcare services may have increased demand for chiropractic care, leading to higher salaries. However, it is important to consider factors such as job availability, competition, and living expenses when evaluating potential locations.
Career Advancement
As a chiropractor, there are various opportunities for career advancement and professional growth.
Specialization
One way to advance your career is to pursue a specialization within the field of chiropractic care. This can involve focusing on specific patient populations, such as pediatric or geriatric chiropractic, or specializing in certain treatment modalities, such as sports chiropractic or acupuncture. By becoming an expert in a particular area, you can enhance your skills, increase your marketability, and potentially earn a higher income.
Teaching and Research
Another avenue for career advancement is to become involved in teaching or research. Many chiropractic colleges hire experienced chiropractors to teach courses or supervise clinical rotations. In addition to helping shape the next generation of chiropractors, teaching can provide opportunities for professional development and collaboration with other healthcare professionals. Similarly, engaging in research can contribute to the advancement of chiropractic knowledge and enhance your credibility within the field.
Leadership Roles
Chiropractors who demonstrate strong leadership skills and business acumen may be well-suited for leadership roles within their practice or professional organizations. This can involve overseeing a team of chiropractors, managing a department, or holding positions within professional associations. Leadership roles can provide opportunities to make a broader impact on the profession and influence the future of chiropractic care.
Work Environment
Chiropractors typically work in office settings, whether it be in their own private practice or in a healthcare facility. It is important to consider the work environment when pursuing a career as a chiropractor.
Office Settings
Many chiropractors work in office settings, either as the sole practitioner in their private practice or as part of a group practice. These offices are typically equipped with treatment tables, diagnostic equipment, and other tools necessary for providing chiropractic care. The office setting allows chiropractors to create a comfortable and welcoming environment for their patients while managing administrative tasks.
Physical Demands
The work of a chiropractor can be physically demanding, as it involves providing hands-on patient care. Chiropractors may need to perform manual adjustments, apply therapeutic techniques, and assist patients in performing exercises or stretches. It is important to maintain good physical fitness and practice proper body mechanics to avoid injury and ensure longevity in the profession.
Variable Schedule
Chiropractors may have variable schedules, depending on the type of practice and their individual preferences. Some chiropractors choose to work traditional office hours, while others may offer evening or weekend appointments to accommodate patient needs. Owning a private practice also allows for more flexibility in setting your own schedule. However, it is important to maintain a balanced schedule to avoid burnout and prioritize self-care.
Job Outlook
The job outlook for chiropractors in the USA is projected to be favorable, with anticipated growth in the coming years.
Projected Growth
According to the U.S. Bureau of Labor Statistics, employment of chiropractors is projected to grow 4 percent from 2019 to 2029, about as fast as the average for all occupations. This growth is expected to be driven by increased demand for healthcare services and a growing recognition of the benefits of chiropractic care among patients and other healthcare providers.
Regional Variances
The demand for chiropractic services may vary by region within the USA. Areas with a higher population density, such as urban and suburban areas, may have greater demand for chiropractic care due to increased access to healthcare services. Additionally, regions with a high concentration of older adults or active sports communities may also have increased demand for chiropractic services.
Industry Trends
The field of chiropractic care is constantly evolving, and there are several industry trends that are shaping the profession. One trend is the integration of chiropractic care into mainstream medicine, with more healthcare facilities offering chiropractic services alongside other conventional treatments. Additionally, there is an increasing emphasis on evidence-based practice and research within the chiropractic profession, with a focus on demonstrating the effectiveness of chiropractic care through scientific studies.
Challenges and Rewards
Like any career, there are both challenges and rewards associated with being a chiropractor.
Challenges in the Field
One of the challenges in the field of chiropractic care is the physical demands of the job. Providing manual adjustments and performing other hands-on techniques can take a toll on the body, requiring chiropractors to prioritize self-care and proper body mechanics. Additionally, chiropractors may face challenges related to insurance reimbursement and navigating the healthcare system, as well as managing the business aspects of running a practice.
Patient Impact and Rewards
One of the most rewarding aspects of being a chiropractor is the positive impact you can have on patients' lives. Chiropractors often work with patients who are experiencing pain or limited mobility, and through their treatments, they can help alleviate symptoms and improve overall well-being. Building relationships with patients and seeing their progress and improved quality of life can be deeply rewarding.
Work-Life Balance
Maintaining a healthy work-life balance can be a challenge for chiropractors, especially those who own their own practices. Running a successful practice requires a significant time and energy commitment, and it can be challenging to find time for personal and family responsibilities. However, with proper time management and support systems in place, it is possible to achieve a fulfilling work-life balance as a chiropractor.
Professional Associations
Joining professional associations can provide numerous benefits for chiropractors, including networking opportunities, access to resources, and advocacy for the profession.
American Chiropractic Association (ACA)
The American Chiropractic Association is the largest professional association for chiropractors in the United States. It represents the interests of chiropractors and provides resources and support for members. The ACA offers continuing education opportunities, advocacy for chiropractic care, and a network of fellow professionals.
International Chiropractors Association (ICA)
The International Chiropractors Association is another prominent professional association for chiropractors. It focuses on advancing the philosophy, science, and art of chiropractic care. The ICA provides educational resources, research support, and advocacy for chiropractic principles and practices.
Chiropractic Association in your State
In addition to national associations, there are also state-level chiropractic associations that represent the interests of chiropractors within a specific state. These associations can provide valuable resources and support tailored to the unique needs of chiropractors in that state. Joining a state association can help you stay informed about local regulations and legislative issues that may affect the practice of chiropractic care.
In conclusion, pursuing a career as a chiropractor in the USA requires extensive education and licensing. However, the field offers numerous opportunities for professional growth and a rewarding career. With the projected growth in demand for chiropractic services and the potential for a favorable salary, becoming a chiropractor can be a fulfilling and lucrative career choice. By staying active in professional associations and staying informed about industry trends, chiropractors can continue to evolve and make a positive impact in the field of healthcare.