Are you a student and intrigued by the idea of pursuing a career in the United States as an FBI agent? If so, you've come to the right place. In this article, we will outline the essential steps you need to take in order to make your dreams of becoming an FBI agent a reality. From educational requirements to physical fitness standards, we've got you covered. So grab a cup of coffee, sit back, and let's embark on this exciting journey together towards your future as an FBI agent.
Steps to Becoming an FBI Agent
If you have ever dreamed of working for the Federal Bureau of Investigation (FBI) and being part of the elite group that fights against crime, then you're probably wondering what it takes to become an FBI Agent. This comprehensive guide will walk you through the necessary steps and requirements to pursue a career in one of the most prestigious law enforcement agencies in the United States.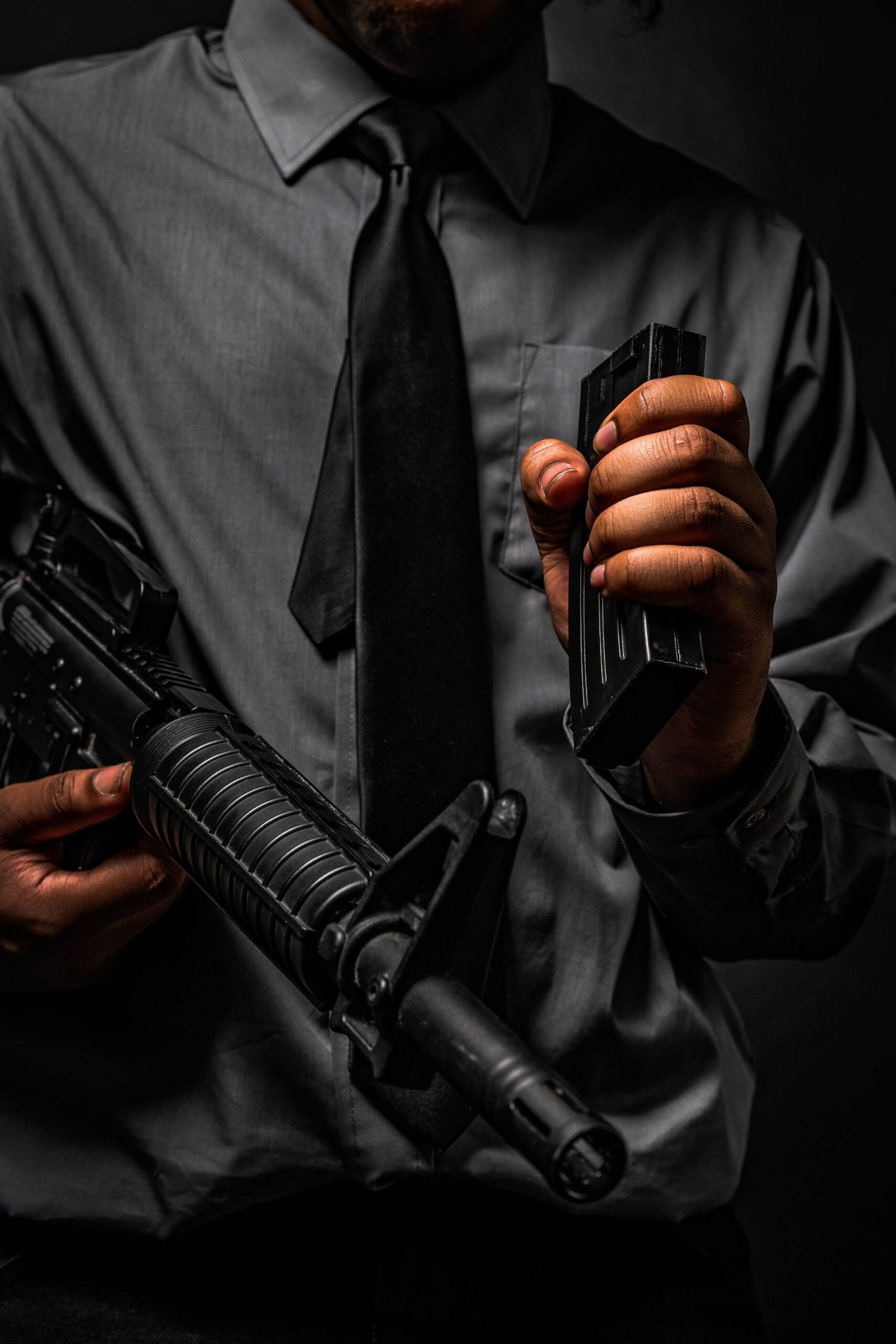 This image is property of images.unsplash.com.
Education Requirements
To become an FBI Agent, a solid educational foundation is key. While there is no specific degree required, most successful applicants hold a bachelor's degree from an accredited university. The FBI values a diverse range of academic backgrounds, so your degree can be in fields such as law, criminal justice, psychology, computer science, or accounting, just to name a few. It is crucial to choose a major that aligns with your interests and strengths, as it will help shape your career path within the agency.
Gain Relevant Experience
While education is important, real-world experience is equally valuable when pursuing a career as an FBI Agent. Consider pursuing internships, co-op programs, or volunteer positions related to law enforcement, intelligence, or criminal justice to gain hands-on experience and enhance your understanding of the field. This will not only help bolster your resume but will also provide you with valuable insights and networking opportunities.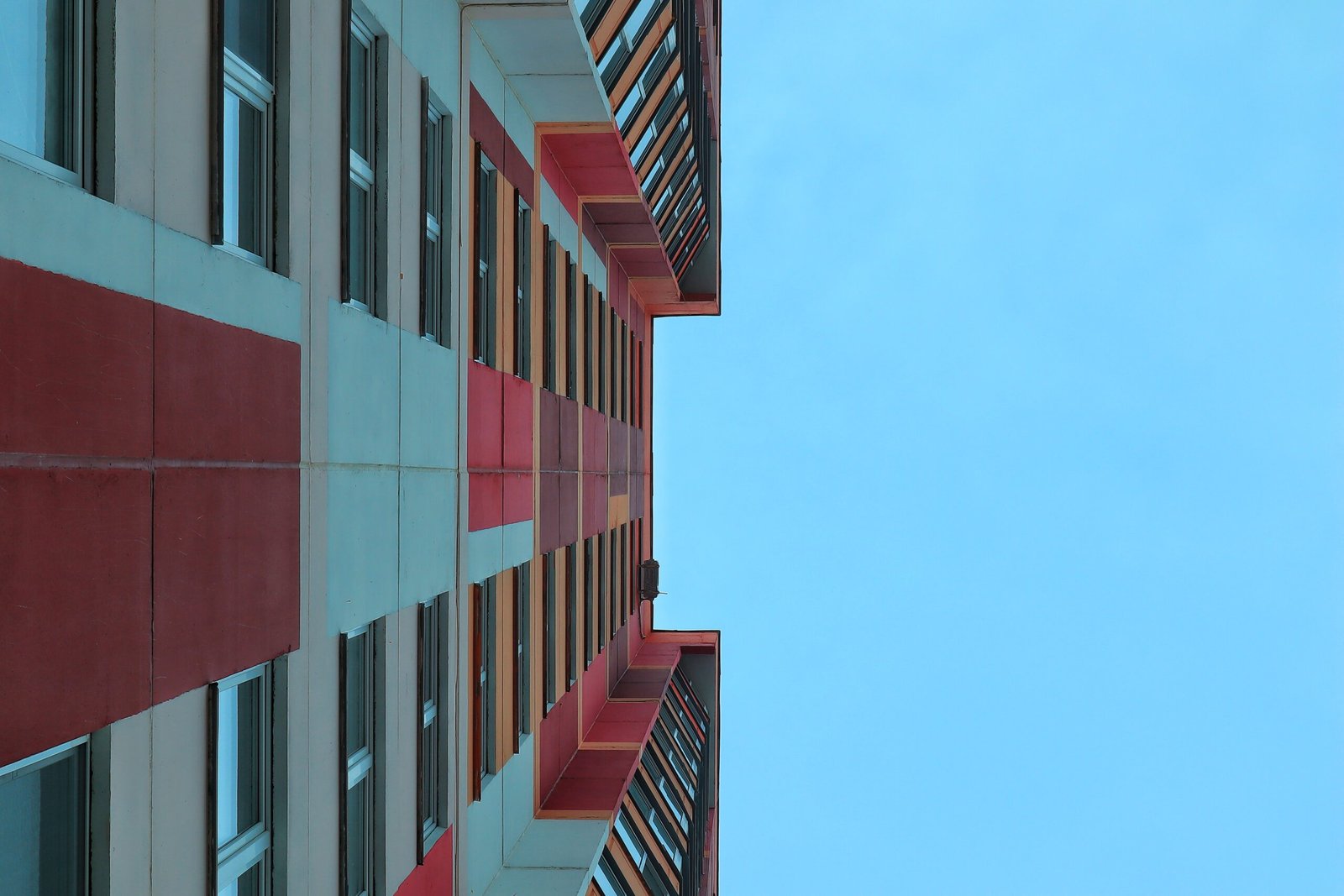 This image is property of images.unsplash.com.
Physical Fitness and Wellness
Being an FBI Agent requires physical fitness and mental resilience. As part of the application process, you will undergo a rigorous physical fitness test to assess your overall fitness level and ability to meet the demands of the job. It is advisable to maintain a regular exercise routine that includes cardiovascular exercise, strength training, and flexibility exercises. Additionally, maintaining a healthy lifestyle, including a balanced diet and regular sleep, will contribute to your overall well-being and preparedness for the challenging tasks ahead.
Learn a Foreign Language
In an increasingly interconnected world, language proficiency is highly valued by the FBI. Being able to communicate effectively in a foreign language can greatly enhance your ability to work in diverse environments and investigate cases that involve non-English speaking individuals or international organizations. Consider taking language courses or engaging in language immersion programs to develop your proficiency in a language that is relevant to the agency's needs.
This image is property of images.unsplash.com.
Pass the FBI Entrance Exam
Before you can join the ranks of the FBI, you must pass the FBI Entrance Exam, also known as the Special Agent Selection System (SASS). This rigorous exam assesses your logical reasoning, problem-solving skills, and emotional intelligence. It is recommended to thoroughly prepare for the exam by utilizing study guides, practice tests, and seeking guidance from current or former FBI Agents. Taking the exam seriously and dedicating sufficient time for preparation will increase your chances of success.
Complete the Background Check
As part of the FBI's rigorous screening process, a thorough background check will be conducted. This includes an examination of your personal history, including criminal record, financial status, and drug use. It is important to be truthful and forthcoming with any information requested during the background investigation. Integrity and honesty are core values for FBI Agents, and any indications of deceit could jeopardize your chances of being accepted into the agency.
Attend the FBI Academy
Congratulations! You have successfully passed the entrance exam and the background check. The next step on your journey to becoming an FBI Agent is attending the FBI Academy located in Quantico, Virginia. During your time at the academy, you will receive comprehensive training in various aspects of law enforcement, including firearms, tactics, investigative techniques, and legal procedures. The academy is designed to challenge you physically, mentally, and emotionally, all while fostering teamwork and leadership skills.
Undergo Specialized Training
Upon completion of the FBI Academy, you will undergo specialized training based on the specific career path you choose within the agency. The FBI offers a wide range of specialties, including cybercrime, counterterrorism, intelligence analysis, and more. Depending on your assignment, you may receive additional training to develop expertise in your chosen field. This ongoing training ensures that you remain up-to-date on the latest advancements and techniques in your area of specialization.
Apply for FBI Agent Positions
Once you have completed your training, it's time to apply for FBI Agent positions. The FBI offers opportunities for agents to work in various divisions, including criminal investigations, counterintelligence, cybercrime, and many others. Research the different divisions and determine which aligns best with your interests and career goals. Tailor your application to highlight your relevant experience, skills, and training, and be prepared for a competitive selection process.
Maintain Ongoing Training and Education
As an FBI Agent, the learning never stops. To stay at the top of your game and effectively address the evolving challenges of law enforcement, it is essential to pursue ongoing training and education throughout your career. The FBI provides numerous opportunities for agents to attend advanced training courses, conferences, and workshops that cover emerging trends, technological advancements, and investigative techniques. Embrace these opportunities to continuously expand your knowledge and enhance your skills.
Becoming an FBI Agent is an ambitious goal that requires dedication, perseverance, and a commitment to upholding justice and protecting the country. By following these steps and investing in your education, experience, fitness, and language skills, you can position yourself for a successful career as an FBI Agent. Good luck on your journey towards making a difference in the world of law enforcement!