Are you intrigued by the field of epidemiology and considering a career as an epidemiologist in the USA? If so, you may be wondering about the steps you need to take to achieve this goal. Look no further! In this article, we will explore the path to becoming an epidemiologist in the USA, providing you with all the essential information you need to kickstart your journey. From educational requirements to necessary skills, we've got you covered. So let's dive in and discover the steps that will lead you to a rewarding career as an epidemiologist in the USA!
Steps to Becoming an Epidemiologist in the USA
If you have a strong interest in public health and a passion for analyzing data to understand patterns and trends in disease outbreaks, then a career as an epidemiologist may be the perfect fit for you. In the United States, there are several steps you can take to become an epidemiologist and make a meaningful impact on public health. From earning a bachelor's degree to staying updated with advances in the field, each step is crucial in preparing you for a successful career in epidemiology.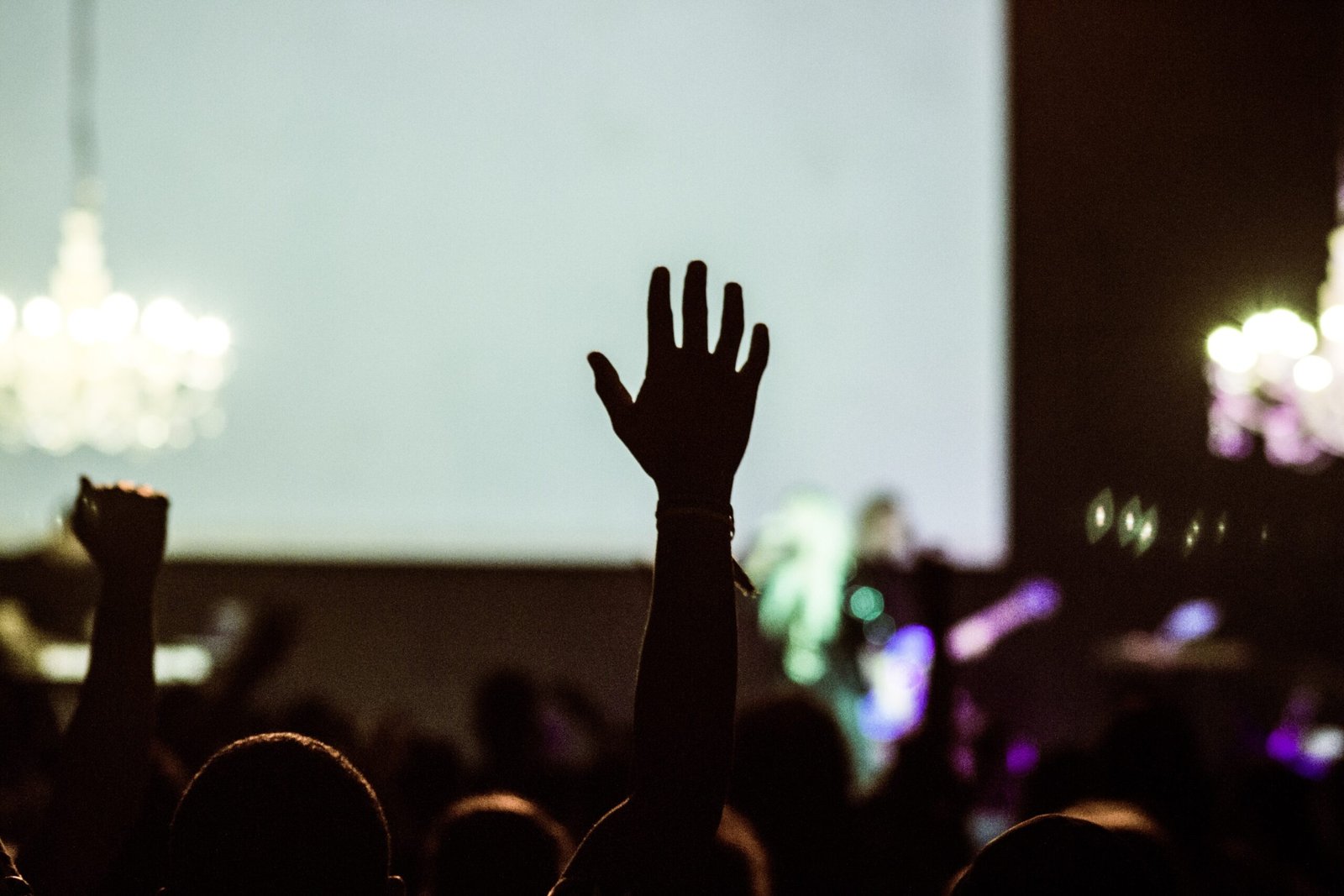 This image is property of images.unsplash.com.
Earn a Bachelor's Degree
The first step on your journey to becoming an epidemiologist is to earn a bachelor's degree. While there is no specific undergraduate major requirement for aspiring epidemiologists, it is advisable to pursue a degree in a related field such as biology, chemistry, or public health. These majors provide a strong foundation in the basic sciences and public health principles, equipping you with the necessary knowledge and skills for further studies in epidemiology.
Gain Relevant Work Experience
While pursuing your bachelor's degree, it is highly recommended to gain relevant work experience in the field of public health or epidemiology. This can be achieved through internships, research assistant positions, or volunteering opportunities. These experiences will not only enhance your understanding of epidemiological concepts but also give you hands-on experience in data collection, analysis, and interpretation, which are essential skills for an epidemiologist.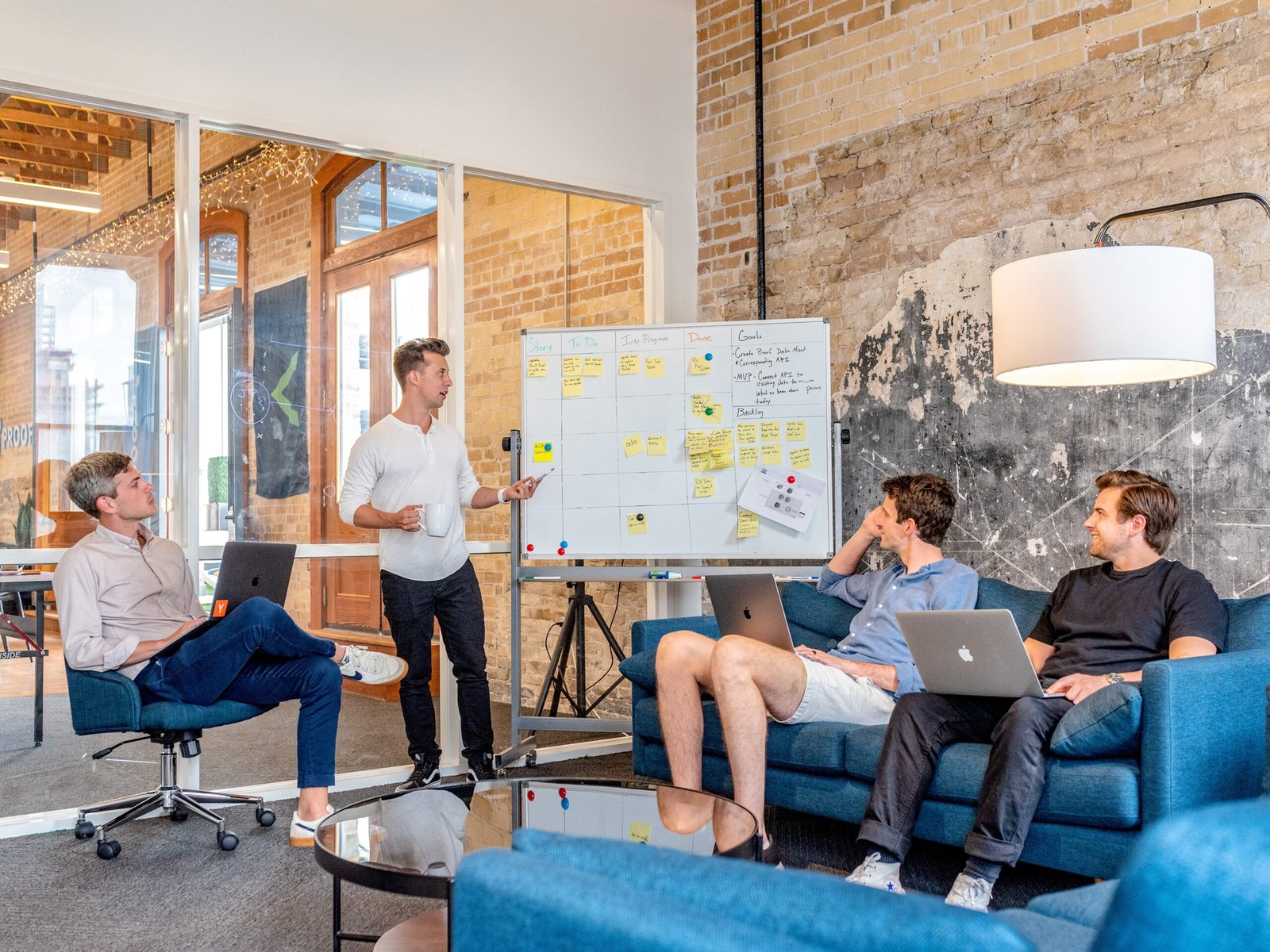 This image is property of images.unsplash.com.
Pursue a Master's Degree in Epidemiology
To be competitive in the field of epidemiology and qualify for more advanced roles, it is crucial to pursue a master's degree in epidemiology. Many universities in the United States offer graduate programs specifically tailored for aspiring epidemiologists. These programs provide a comprehensive curriculum focused on epidemiological methods, biostatistics, study design, and data analysis. Additionally, they often include practical components such as internships or research projects, allowing you to apply the knowledge gained in a real-world setting.
Consider a Doctorate Degree
While a master's degree is typically sufficient for most epidemiology positions, pursuing a doctorate degree can open up additional opportunities for career advancement and research. A Ph.D. in Epidemiology or a related field can lead to roles in academia, government agencies, or the private sector. This advanced degree provides a deep understanding of epidemiological theories, research methodologies, and statistical analysis, enabling you to contribute to the field through innovative research and leadership positions.
This image is property of images.unsplash.com.
Obtain Certification
Although not mandatory, obtaining certification can demonstrate your competence and dedication as an epidemiologist. The Certification Board of Infection Control and Epidemiology, Inc. (CBIC) offers the Certified in Public Health (CPH) credential, which is recognized by employers as a mark of excellence in the field. While requirements for certification may vary, eligible candidates generally need to meet education and experience criteria and pass an examination.
Apply for Entry-Level Epidemiology Jobs
After completing your education and obtaining any necessary certifications, it is time to start applying for entry-level epidemiology positions. These roles may include positions such as epidemiology research assistants or data analysts. Entry-level jobs provide valuable experience in conducting epidemiological studies, analyzing data, and preparing reports. They also offer an opportunity to work under the guidance of experienced epidemiologists, allowing you to further develop your skills and expertise in the field.
Join Professional Organizations
To expand your professional network and access valuable resources, consider joining professional organizations related to epidemiology. Associations such as the American College of Epidemiology (ACE) and the Society for Epidemiologic Research (SER) provide a platform for collaboration, knowledge sharing, and career advancement. Membership in these organizations can offer opportunities for attending conferences, participating in workshops, and staying updated with the latest research and advancements in the field.
Attend Continuing Education Programs
Continuing education is essential for epidemiologists to stay informed about emerging trends, new methodologies, and advancements in public health. Many universities, professional organizations, and public health agencies offer continuing education programs specifically designed for epidemiologists. These programs provide opportunities to enhance your knowledge and skills, stay updated with best practices, and remain at the forefront of the evolving field of epidemiology.
Develop Strong Analytical and Research Skills
As an epidemiologist, having strong analytical and research skills is crucial to effectively analyze data, identify patterns, and draw meaningful conclusions. Throughout your education and career, it is important to continuously develop these skills through coursework, research projects, and practical experience. Proficiency in statistical analysis software, such as SAS or R, is also essential for conducting epidemiological studies and interpreting data accurately.
Stay Updated with Advances in the Field
Finally, staying updated with advances in the field of epidemiology is vital to your success as an epidemiologist. The field is constantly evolving, with new methodologies, technologies, and research findings emerging regularly. To stay current, read scientific journals, attend conferences and seminars, and engage in discussions with colleagues and experts in the field. Embracing a lifelong learning mindset will ensure that you remain knowledgeable and adaptable to the ever-changing landscape of epidemiology.
By following these steps, you can embark on a fulfilling career as an epidemiologist in the United States. Remember to be proactive in seeking opportunities for education, experience, and professional growth, as this will be instrumental in establishing yourself as a competent and respected epidemiologist. Your dedication to public health and the wellbeing of communities will allow you to make a significant and positive impact in the field of epidemiology.