If you've ever been fascinated by electricity, wiring, and circuits, then becoming an electrician might just be the perfect career for you. From installing and maintaining electrical systems to troubleshooting and repairing electrical issues, electricians play a crucial role in ensuring that homes, buildings, and infrastructure have safe and reliable power. In this article, we'll walk you through the steps to become an electrician in the USA, providing you with valuable insights and information to help you embark on this rewarding journey. So, if you're ready to learn how you can turn your passion for electricity into a fulfilling career, keep reading.
Steps to Become an Electrician in the USA
Electricians play a vital role in our modern society. From installing and maintaining electrical systems to troubleshooting and repairing electrical faults, their expertise is crucial in ensuring the safety and functionality of our homes, businesses, and public infrastructures. If you are considering a career as an electrician in the USA, here are the essential steps to get you started on this rewarding and fulfilling path.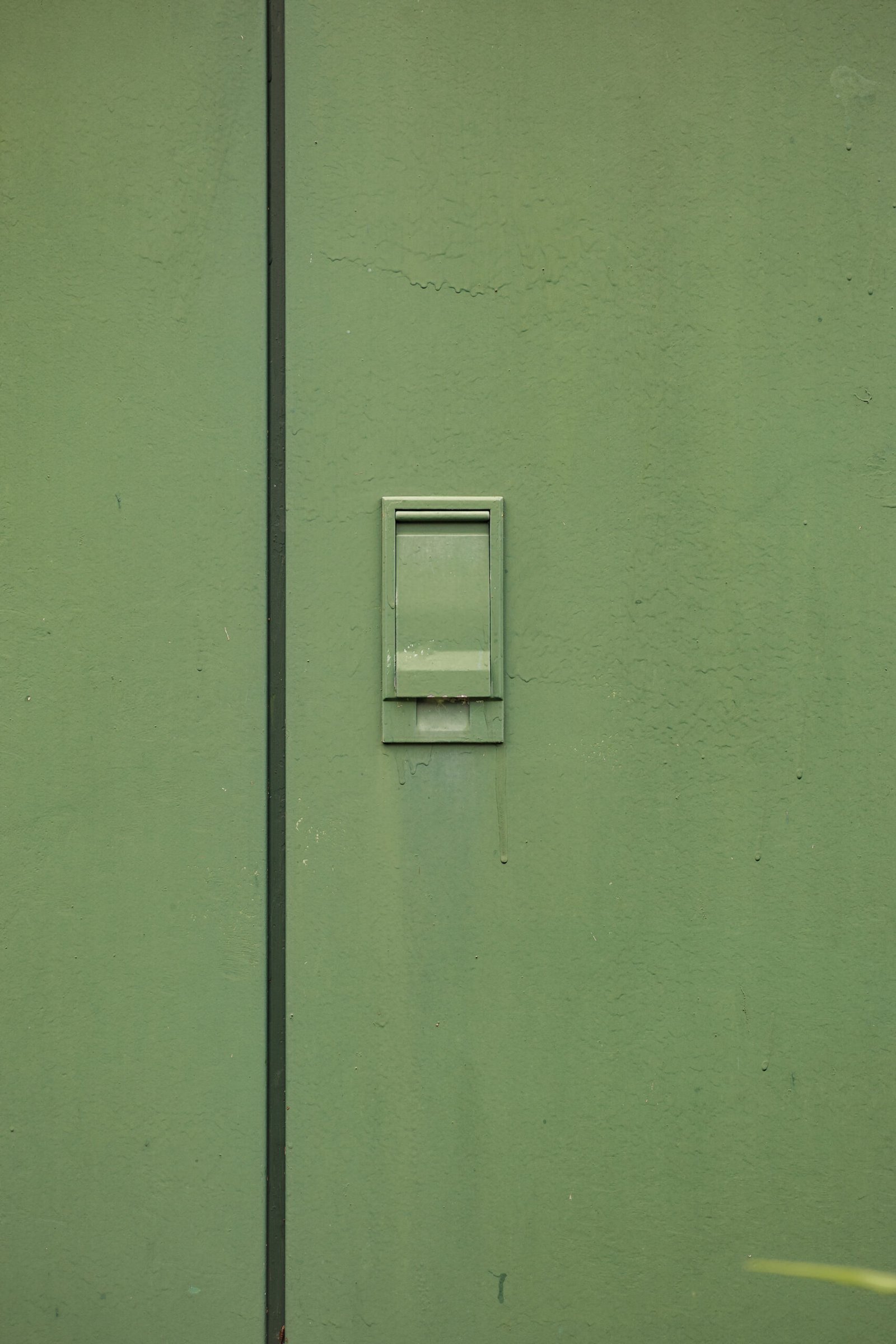 This image is property of images.pexels.com.
Research the Career Path
Before diving into any career, it is important to understand what the job entails and the opportunities it offers. Take the time to research the electrician profession to gain a comprehensive understanding of the industry, job responsibilities, and the skills and qualifications required. This will help you determine if it is the right path for you and make an informed decision about pursuing a career as an electrician.
Complete High School Education
A high school diploma or equivalent is typically required to become an electrician in the USA. It provides a solid foundation in mathematics, science, and English, which are essential for understanding electrical theories, calculations, and safety procedures. Focus on subjects such as physics and mathematics, as they will lay the groundwork for your future studies and career in the field of electrical work.
This image is property of images.pexels.com.
Consider Attending a Trade School or Community College
While a high school diploma is the minimum education requirement, obtaining additional education from a trade school or community college can greatly enhance your knowledge and skills as an electrician. These institutions offer specialized programs in electrical technology that provide hands-on training and in-depth knowledge of electrical systems, wiring techniques, electrical codes, and safety protocols. Enrolling in such programs can give you a competitive edge in the job market and prepare you for the challenges of the profession.
Gain Work Experience
As with any profession, gaining work experience is invaluable for becoming a skilled electrician. Consider securing entry-level positions or internships in electrical companies or construction firms, where you can work under the guidance of experienced professionals and learn the ropes of the trade. This practical experience will not only give you a real-world understanding of electrical work but also allow you to develop essential skills such as problem-solving, communication, and teamwork.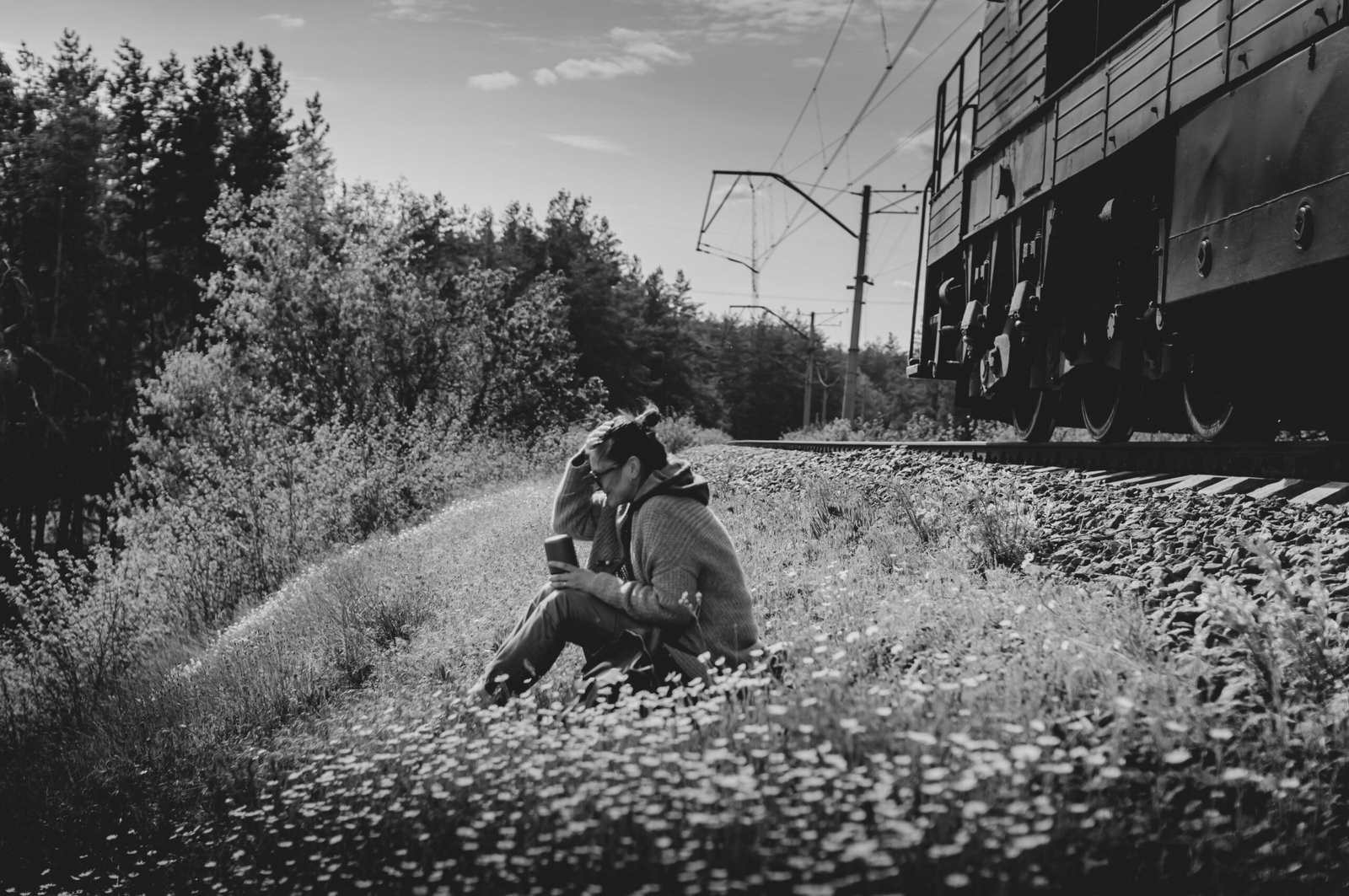 This image is property of images.pexels.com.
Participate in Apprenticeship Programs
Apprenticeships are a popular pathway for aspiring electricians to gain hands-on experience, learn from industry experts, and earn a wage while training. These programs typically combine on-the-job training with classroom instruction and can last from three to five years, depending on the state and program. Apprenticeships provide a structured learning environment where you can develop your skills in various areas of electrical work, including installation, maintenance, and repair. They also often lead to employment opportunities upon completion, making it a significant stepping stone in your journey towards becoming a licensed electrician.
Meet State-specific Requirements
Each state in the USA has its own specific requirements for becoming a licensed electrician. It is crucial to research and understand the requirements of the state where you intend to practice. Generally, these requirements include a combination of education, work experience, and passing a licensing exam. Some states may also require additional documentation, such as proof of insurance or bonding. By familiarizing yourself with your state's requirements, you can ensure that you are following the necessary steps and meeting all the criteria to obtain your electrician license.
Obtain a License
Once you have fulfilled the state-specific requirements, it is time to apply for your electrician license. The licensing exam typically consists of both written and practical components, assessing your knowledge of electrical principles, codes, and safety practices. It is essential to thoroughly prepare for the exam by studying the relevant materials and taking any necessary preparatory courses. Once you pass the exam, you will be granted your electrician license, allowing you to legally work as an electrician in your state.
Continue Education and Get Certified
Obtaining your electrician license is a significant achievement, but the learning process should not end there. The electrical industry is constantly evolving, with new technologies and practices emerging. To stay updated and enhance your skills, consider pursuing continuing education and obtaining certifications. Many professional organizations and institutions offer advanced courses and certifications in specialized areas of electrical work, such as renewable energy systems or home automation. These additional qualifications can open up new career opportunities and improve your earning potential.
Join Professional Associations
Joining professional associations is a wise move for any aspiring electrician. These organizations provide a platform for networking, professional development, and staying updated on industry trends and innovations. Associations such as the National Electrical Contractors Association (NECA) and the International Brotherhood of Electrical Workers (IBEW) offer resources, mentorship programs, and advocacy for electricians. By becoming a member, you can connect with experienced professionals, access valuable resources, and stay informed about job opportunities, training programs, and industry events.
Build a Strong Professional Network
Networking is essential in any career, and the electrical industry is no exception. Building a strong professional network can open doors to job opportunities, collaborations, and mentorship in the field of electrical work. Attend industry events, join online communities, and connect with fellow electricians, contractors, and professionals in related fields. Engaging with like-minded individuals within the industry will not only expand your knowledge and skills but also provide valuable support and guidance as you progress in your career.
Becoming an electrician in the USA requires dedication, hard work, and a commitment to ongoing learning. By following these steps, you can start your journey towards a successful and fulfilling career in the electrical field, where you will contribute to the development and maintenance of our modern society's infrastructure while enjoying stable employment and the satisfaction of mastering a skilled trade. Good luck on your path to becoming an electrician!