Have you ever considered a career as a Speech-Language Pathologist in the USA? If you have a passion for helping others and a love for language and communication, this may be the perfect career path for you. As a Speech-Language Pathologist, you play a vital role in helping individuals of all ages overcome communication disorders and improve their ability to express themselves. From working with children who have difficulty articulating sounds to assisting adults who have suffered from strokes or neurological disorders, the role of a Speech-Language Pathologist is both rewarding and impactful. So if you have a desire to make a difference in people's lives through the power of speech and language, exploring a career in this field could be the right choice for you.
Career Overview of Speech-Language Pathologist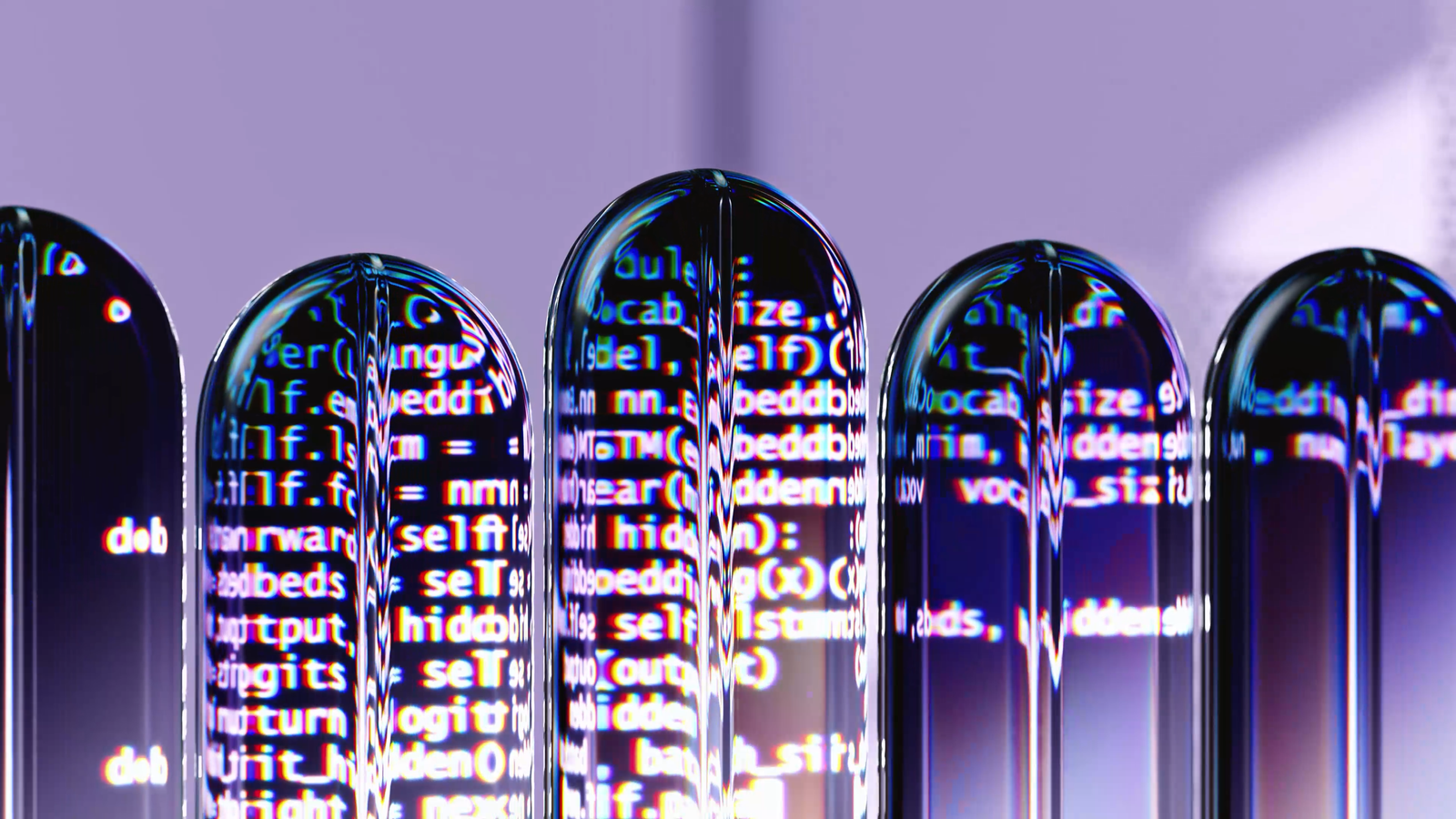 This image is property of images.pexels.com.
Definition of Speech-Language Pathologist
A Speech-Language Pathologist (SLP), also known as a speech therapist, is a healthcare professional who specializes in the assessment, diagnosis, and treatment of communication and swallowing disorders. They work with individuals of all ages, from infants to the elderly, who have difficulties with speech, language, voice, or swallowing.
Importance of Speech-Language Pathology
Speech-Language Pathology plays a vital role in improving the lives of individuals with communication and swallowing disorders. SLPs help individuals overcome challenges and improve their ability to communicate effectively, which has a significant impact on their overall quality of life. By addressing these disorders, SLPs enable individuals to participate fully in social, educational, and professional settings.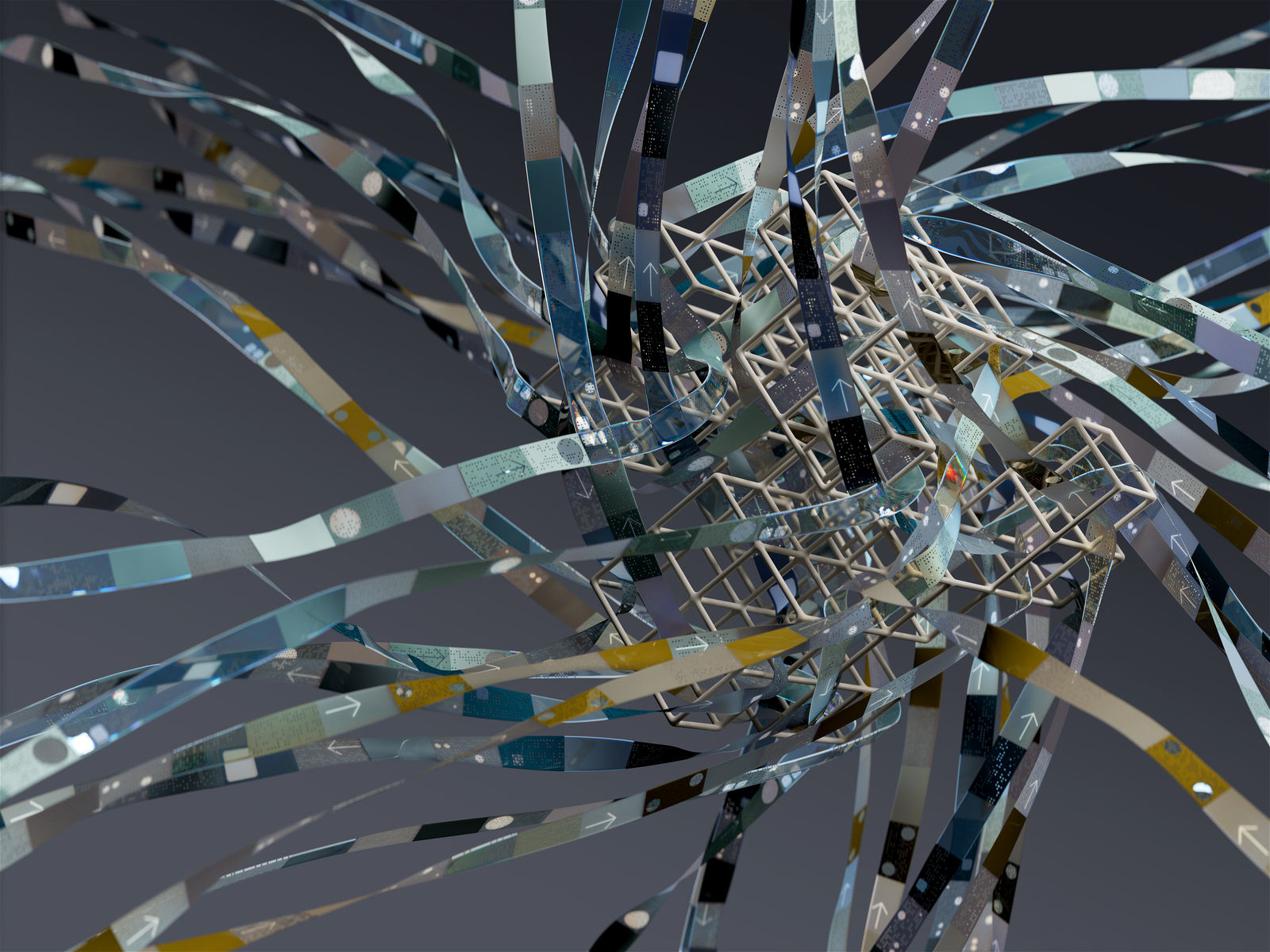 This image is property of images.pexels.com.
Qualifications and Education Required
To become a speech-language pathologist, you need to obtain a relevant undergraduate degree followed by a graduate degree in Speech-Language Pathology. The undergraduate degree can be in any field, but coursework in communication sciences and disorders is recommended. Following the completion of an undergraduate degree, aspiring SLPs must attend a graduate program accredited by the American Speech-Language-Hearing Association (ASHA). This graduate program provides in-depth knowledge and practical training in various areas of speech-language pathology.
Licensing and Certification
Licensing requirements for speech-language pathologists vary by state. After completing the necessary education and clinical requirements, individuals must obtain a license from the state they wish to practice in. Additionally, many SLPs choose to pursue certification from ASHA. ASHA certification demonstrates a high level of competence and is often preferred by employers.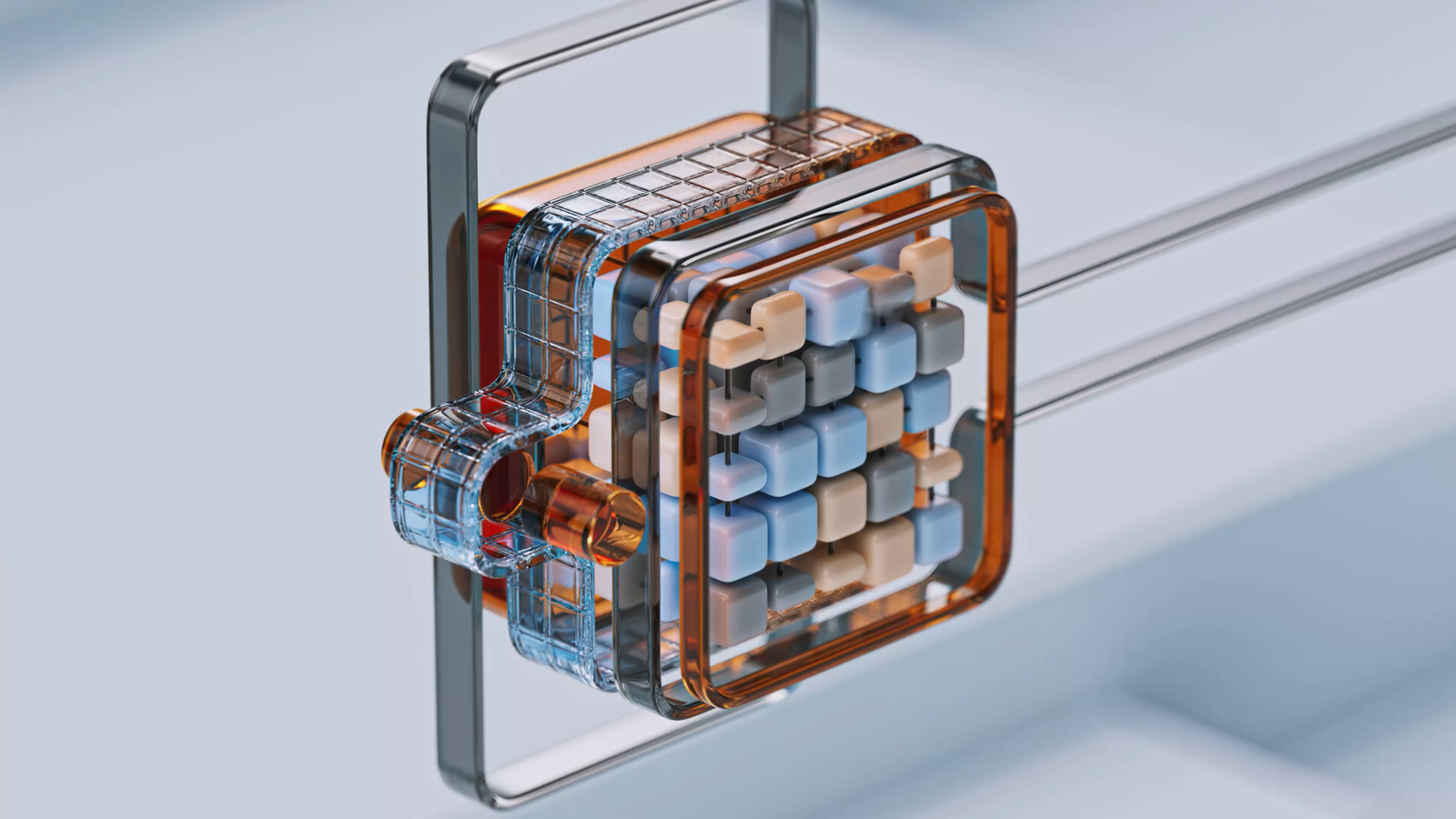 This image is property of images.pexels.com.
Duties and Responsibilities of a Speech-Language Pathologist
Speech-Language Pathologists have a wide range of duties and responsibilities. These include the assessment and diagnosis of communication disorders, developing individualized treatment plans, providing speech and language therapy, monitoring progress, and modifying interventions as necessary. SLPs also collaborate with clients, families, and caregivers to ensure the best possible outcomes and maintain detailed documentation of their work.
Work Settings for Speech-Language Pathologists
Speech-Language Pathologists can work in a variety of settings depending on their area of interest and expertise. These settings include educational institutions such as schools and universities, hospitals and rehabilitation centers, private practices, research and academia, government agencies, nonprofit organizations, and even through telepractice, where therapy is provided remotely using technology.
Career Advancement Opportunities
Speech-Language Pathology offers various opportunities for career advancement. SLPs can specialize in a specific population or disorder, such as pediatric speech and language disorders or geriatric swallowing disorders. They can also progress into supervisory and administrative roles, where they oversee other SLPs or manage programs. Additionally, SLPs can engage in research and publication, teaching and mentoring, or become consultants and advocates for individuals with communication disorders.
Salary and Job Outlook
The salary of a speech-language pathologist can vary based on factors such as experience, location, work setting, and specialization. According to the Bureau of Labor Statistics, the average annual salary for SLPs in the United States is around $80,000. The job outlook for speech-language pathologists is quite promising, with a projected job growth rate of 25% from 2019 to 2029. This growth is due to a higher demand for SLPs in educational and healthcare settings, particularly for services related to autism and cognitive communication disorders.
Challenges in the Field
While a career in speech-language pathology can be rewarding, there are also challenges associated with the profession. SLPs often work with individuals who have complex communication needs or challenging behaviors, which can be emotionally demanding. Additionally, the field is continually evolving, and SLPs need to stay updated with the latest research and therapy techniques to provide the best care for their clients.
Ethical Considerations
Ethical considerations are foundational to the practice of speech-language pathology. SLPs have a responsibility to maintain confidentiality and privacy by safeguarding personal and sensitive information. Informed consent is essential, ensuring that clients and their families understand the nature and benefits of the proposed interventions. Cultural competence and sensitivity are vital in providing culturally responsive care to individuals from diverse backgrounds. SLPs may also encounter ethical dilemmas in clinical practice, requiring sound judgment and decision-making skills to navigate complex situations while prioritizing the well-being of their clients.