If you've ever considered a career as a Life Coach in the USA, this article is for you. Discover the essential steps to embark on this fulfilling profession and make a positive impact on the lives of others. From acquiring the necessary skills and certifications to building a client base, this comprehensive guide will provide you with the knowledge and confidence to pursue your dreams of becoming a Life Coach. So, let's explore the path to transforming lives and unlocking your own potential in the process.
Steps to Become a Life Coach
If you have a passion for helping others and guiding them towards achieving their goals, becoming a life coach may be the perfect career path for you. As a life coach, you will have the opportunity to make a positive impact on people's lives and empower them to overcome obstacles, find clarity, and reach their full potential. To embark on this fulfilling journey, follow these steps to become a successful life coach.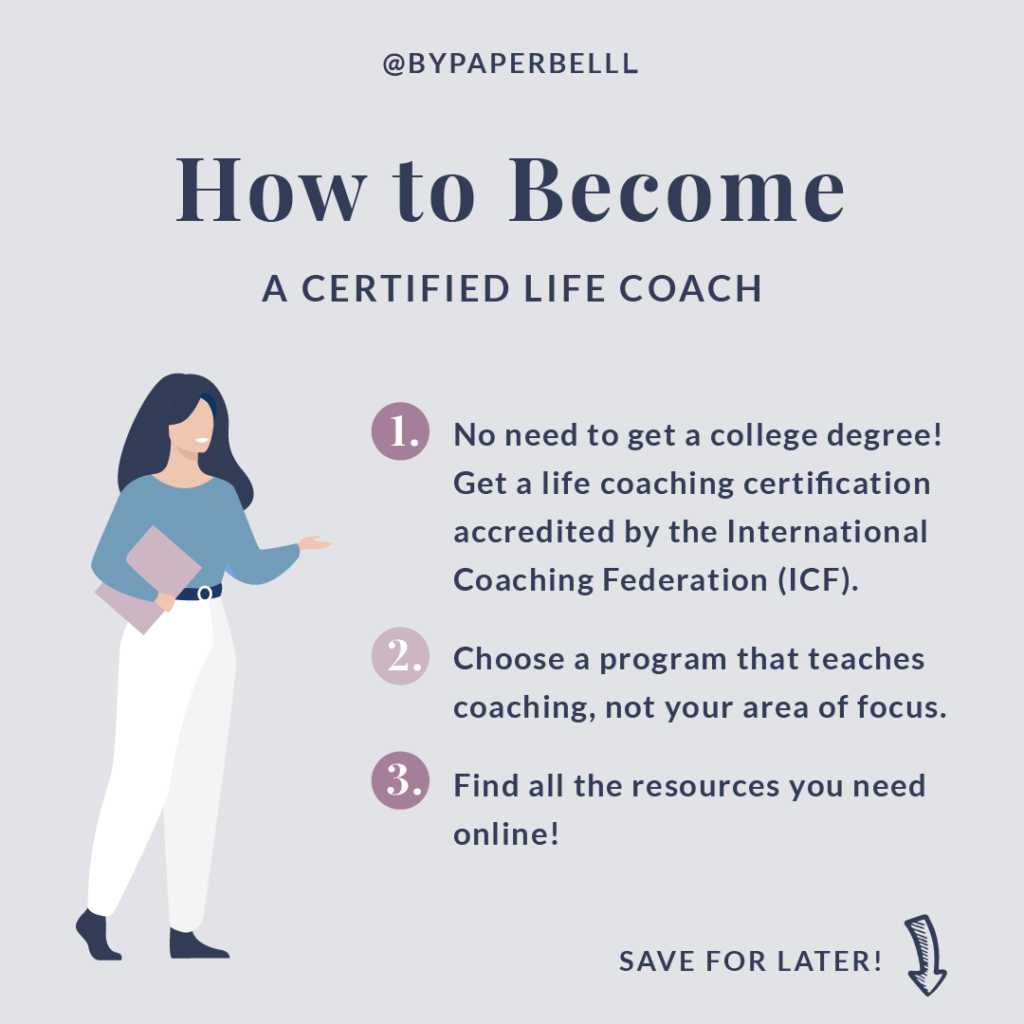 This image is property of paperbell.com.
Obtain a Bachelor's Degree
While a bachelor's degree is not mandatory to become a life coach, having a solid educational foundation can be beneficial. Pursuing a degree in psychology, counseling, social work, or a related field will provide you with valuable knowledge about human behavior and mental well-being. However, it is important to note that life coaching is a distinct profession that focuses on empowering individuals rather than therapy or clinical counseling.
Complete Life Coaching Training
To gain the necessary skills and knowledge to become a successful life coach, it is essential to complete a comprehensive life coaching training program. These programs are designed to equip you with the tools and techniques needed to effectively guide and support individuals in their personal and professional growth. Look for training programs accredited by reputable organizations such as the International Coach Federation (ICF) to ensure high-quality education.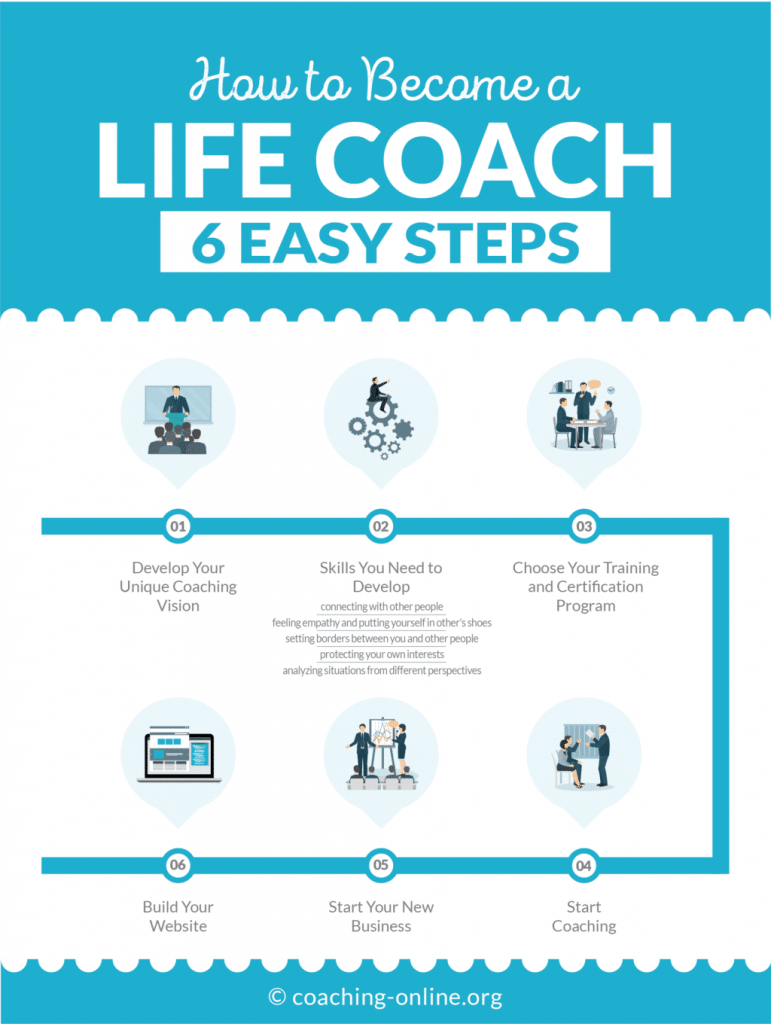 This image is property of leverageedu.com.
Gain Relevant Experience
While theoretical knowledge obtained through training programs is crucial, gaining practical experience is equally important. Consider offering your services as a volunteer life coach or interning at a coaching organization. This hands-on experience will allow you to work with clients and develop your coaching skills. Additionally, seek opportunities to shadow experienced coaches and learn from their expertise. The more diverse experiences you have, the better you will become at understanding and addressing the unique needs of different individuals.
Choose a Specialization
As a life coach, you have the option to specialize in various areas depending on your interests and expertise. Some common specializations include career coaching, relationship coaching, health and wellness coaching, and executive coaching. Choosing a specialization will enable you to develop a deeper understanding of specific client needs and tailor your coaching approach accordingly. Consider your passion, strengths, and the market demand for different specializations when making this decision.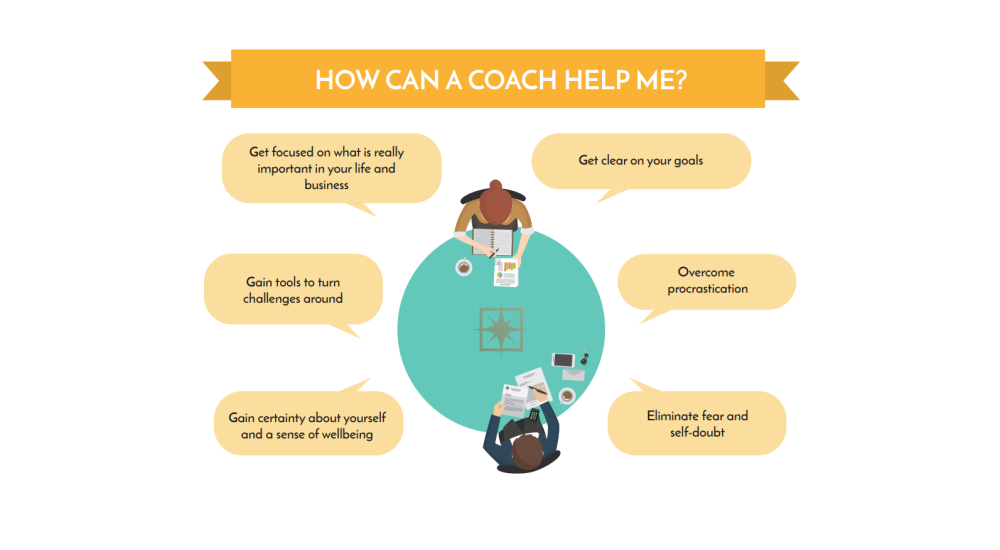 This image is property of www.activecampaign.com.
Develop Your Coaching Skills
To excel as a life coach, it is essential to continuously develop and refine your coaching skills. This can be achieved through ongoing professional development, attending workshops, webinars, and conferences, reading insightful books, and seeking feedback from clients and mentors. Additionally, practicing active listening, effective communication, and empathy will enhance your ability to connect with your clients on a deeper level and establish a trustworthy coaching relationship.
Earn Certification
While not mandatory, obtaining a certification in life coaching can greatly enhance your credibility and marketability as a professional coach. Several coaching organizations offer certification programs that adhere to strict standards and ethical guidelines. The ICF, for example, provides three levels of certification (Associate Certified Coach, Professional Certified Coach, and Master Certified Coach) based on coaching experience and competency. Research different certification options and choose the one that aligns with your goals and values.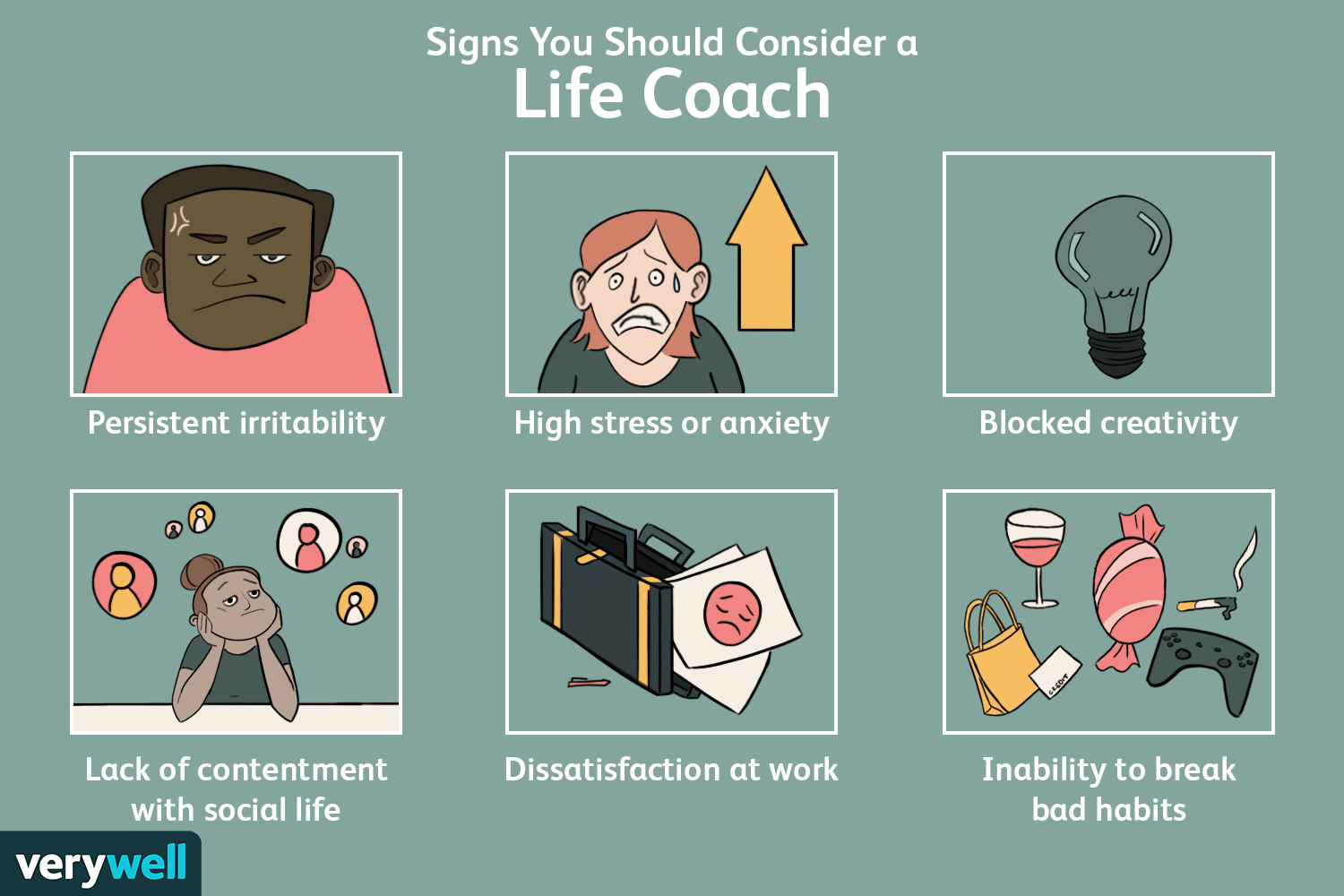 This image is property of www.verywellmind.com.
Build a Professional Network
Building a strong professional network is essential for both personal and business growth as a life coach. Attend industry conferences and networking events to connect with other coaches, mentors, and potential clients. Engage in online communities and discussion forums related to coaching to stay updated with industry trends and exchange ideas with fellow professionals. Collaboration and building relationships with other coaches can open up opportunities for referrals, joint ventures, and continuous learning.
Market Yourself as a Life Coach
To attract clients and establish yourself as a reputable life coach, effective marketing is crucial. Create a professional website that showcases your services, qualifications, and testimonials from satisfied clients. Utilize social media platforms to promote your coaching practice, share valuable content, and engage with potential clients. Offer free consultations or coaching sessions to demonstrate your skills and build trust. Additionally, consider writing articles or guest blogging on relevant platforms to establish yourself as an expert in your chosen specialization.
This image is property of Amazon.com.
Continuously Learn and Grow
The field of coaching is constantly evolving, and as a life coach, it is essential to stay updated with the latest industry trends and research. Continuously invest in your professional development by attending workshops, webinars, and conferences. Seek mentorship from experienced coaches who can provide guidance and support. Embrace a growth mindset and be open to learning new coaching techniques and interventions that can further enhance your coaching effectiveness.
Maintain Ethical Standards
As a life coach, it is vital to abide by ethical standards and prioritize the well-being of your clients. Respect client confidentiality and ensure a safe and non-judgmental environment for your coaching sessions. Adhere to the ethical guidelines set by professional coaching organizations, such as maintaining professional boundaries, avoiding conflicts of interest, and regularly seeking supervision or mentorship. Upholding high ethical standards will not only protect your clients but also enhance your professionalism and reputation as a trusted life coach.
By following these steps, you will be well on your way to becoming a successful and impactful life coach. Embrace your passion for helping others, constantly refine your skills, and continue to grow both personally and professionally. Remember, becoming a life coach is not just a career choice; it is a calling to make a positive difference in the lives of those you work with.