If you're a student considering a career in the USA, then understanding the role of a Product Manager is crucial. As a Product Manager, you play a vital role in driving the success of a company's products or services. From research and development to marketing and sales, your responsibilities encompass every stage of a product's lifecycle. This article provides an insightful overview of the career path of a Product Manager in the USA, offering valuable information to guide your career aspirations.
Career Overview of Product Manager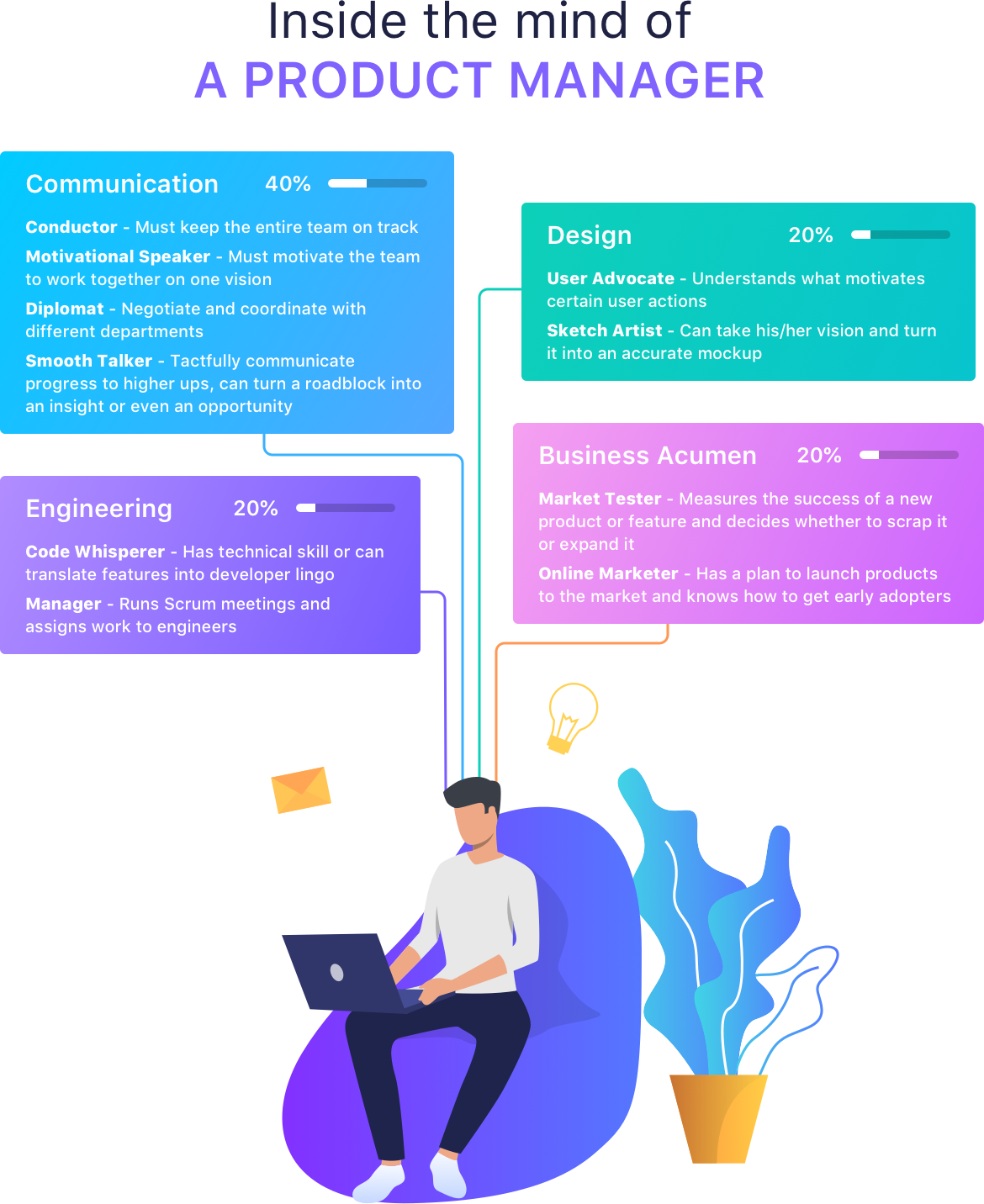 This image is property of startinfinity.s3.us-east-2.amazonaws.com.
Definition of a Product Manager
A Product Manager is a vital role within an organization, responsible for driving the development and success of a product or a set of products. They work at the intersection of technology, business, and user experience, orchestrating the entire product lifecycle from ideation to launch and beyond. A Product Manager acts as a visionary, strategist, and problem-solver, ensuring that the product aligns with the company's goals and meets the needs of the target market.
Responsibilities and Duties of a Product Manager
As a Product Manager, you will have a diverse range of responsibilities and duties. These include conducting market research to identify user needs and market trends, defining product requirements and roadmaps, collaborating with cross-functional teams such as engineering, design, and marketing, and prioritizing features and enhancements. Additionally, you will be accountable for managing the product lifecycle, gathering feedback from customers, analyzing data to make informed decisions, and continuously evaluating and improving the product.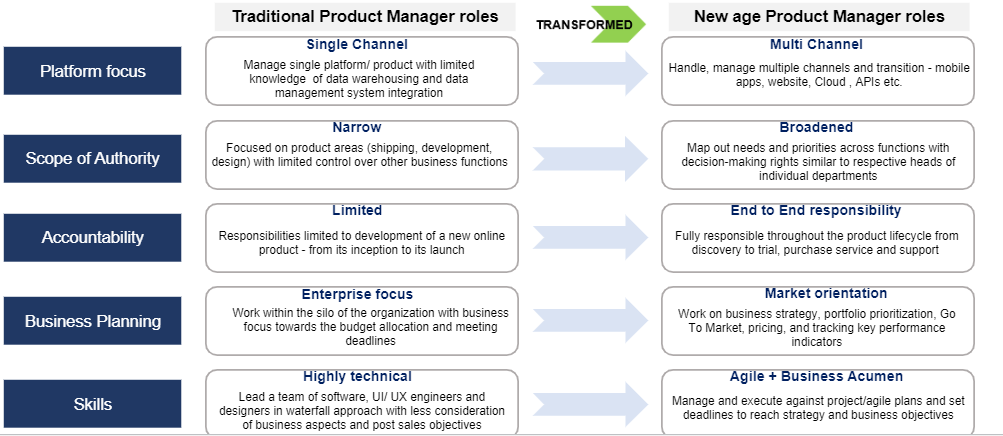 This image is property of wp-prelogin.s3.us-east-2.amazonaws.com.
Expected Skills and Qualifications
To succeed as a Product Manager, you should possess a combination of technical, business, and soft skills. Strong analytical and problem-solving abilities are crucial to gather and interpret data, identify user pain points, and make data-driven decisions. Communication and interpersonal skills are essential for collaborating with different teams, presenting ideas, and gathering feedback. A solid understanding of technology, market dynamics, and user experience principles is also necessary to drive product innovation and ensure its market fit.
Growth Opportunities and Salary Potential
The field of Product Management offers numerous growth opportunities and a competitive salary potential. With experience and expertise, you can progress to senior-level positions like Senior Product Manager or Director of Product Management. Alternatively, you could transition into leadership roles such as VP of Product or Chief Product Officer. The salary of a Product Manager varies based on factors such as industry, company size, location, and experience. However, according to industry reports, the average annual salary for a Product Manager in the United States is around $110,000 to $150,000, with the potential for bonuses and stock options.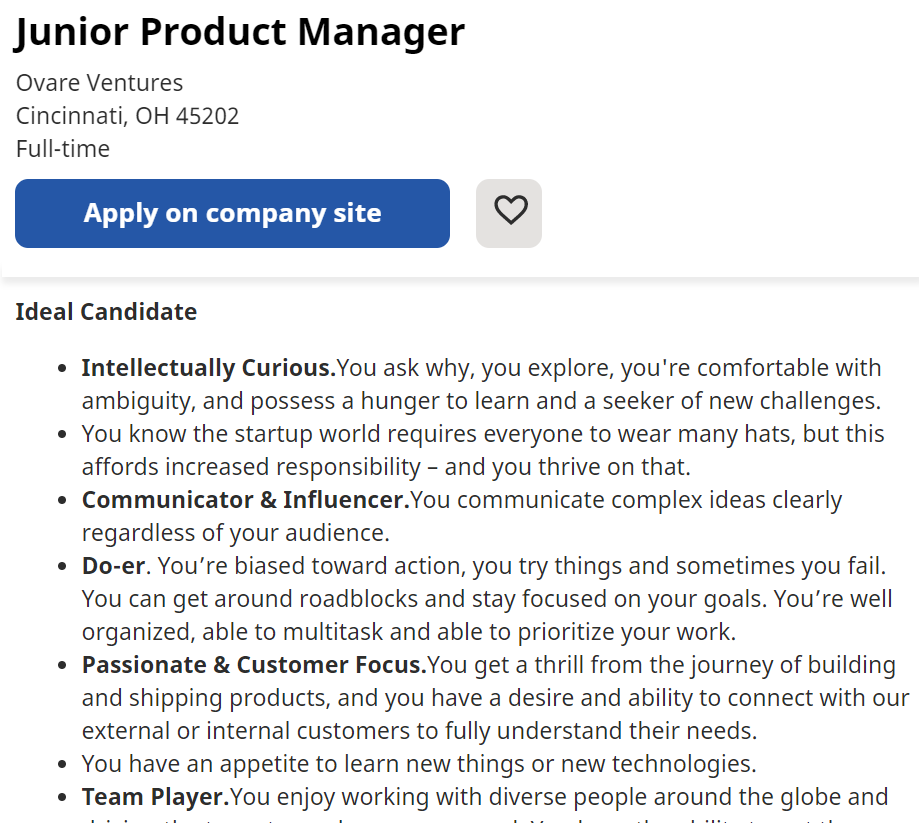 This image is property of www.forbes.com.
Types of Product Manager Roles
Product Management is a broad field, encompassing various specialized roles. Some common types of Product Managers include:
Technical Product Manager
A Technical Product Manager focuses on products that require a deep understanding of technical aspects, such as software development or hardware devices. They work closely with engineers and other technical teams to ensure product feasibility and guide the implementation process.
Marketing Product Manager
A Marketing Product Manager is responsible for developing products that align with the company's marketing strategy and objectives. They focus on market research, customer segmentation, and creating product positioning and messaging to effectively address target audiences.
Data Product Manager
A Data Product Manager specializes in developing products centered around data analytics, AI, or machine learning. They leverage data-driven insights to identify new product opportunities, optimize existing products, and enhance the overall user experience.
Demand for Product Managers in the USA
The demand for skilled Product Managers in the USA has been steadily increasing in recent years. As technology continues to shape various industries, companies recognize the importance of having effective Product Managers to drive innovation, competitiveness, and business growth. According to job market trends, the demand for Product Managers has consistently outpaced the supply, making it a favorable career choice for individuals seeking long-term opportunities and job security.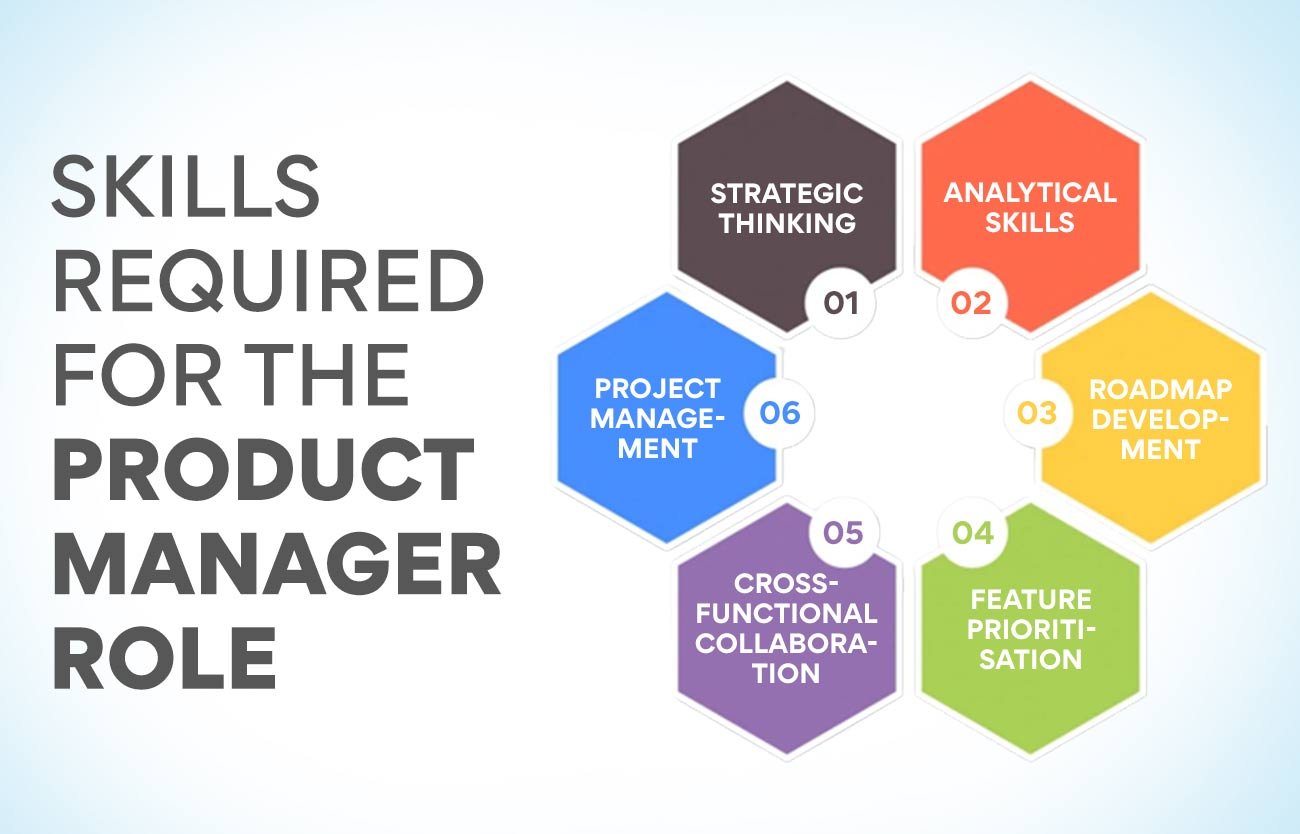 This image is property of www.edureka.co.
Challenges Faced by Product Managers
While the role of a Product Manager brings immense rewards, it also comes with its fair share of challenges. One of the primary challenges is managing competing priorities and balancing the needs of different stakeholders, including executives, customers, and development teams. Product Managers often face tight deadlines, evolving market dynamics, and changing customer expectations, requiring them to adapt quickly and make informed decisions amidst uncertainty. Additionally, effective communication and collaboration across cross-functional teams can be challenging, as different departments may have conflicting goals and priorities.
Key Industries for Product Managers
Product Managers can find career opportunities across a wide range of industries. Some of the key industries where Product Managers play a pivotal role include:
Technology
The technology industry, including software development, hardware technology, and internet-based companies, is a thriving sector for Product Managers. These companies heavily rely on Product Managers to guide the development and evolution of their products, ensuring they are innovative, user-friendly, and aligned with market trends.
E-commerce and Retail
In the e-commerce and retail sector, Product Managers are essential for driving the success of digital products and online platforms. They focus on enhancing the user experience, optimizing conversion rates, and identifying new opportunities for growth and revenue generation.
Finance and Fintech
Product Managers in the finance and fintech industry play a crucial role in developing digital banking solutions, payment platforms, and financial management tools. They work closely with financial experts and technology teams to create products that meet the ever-evolving needs of consumers in the digital era.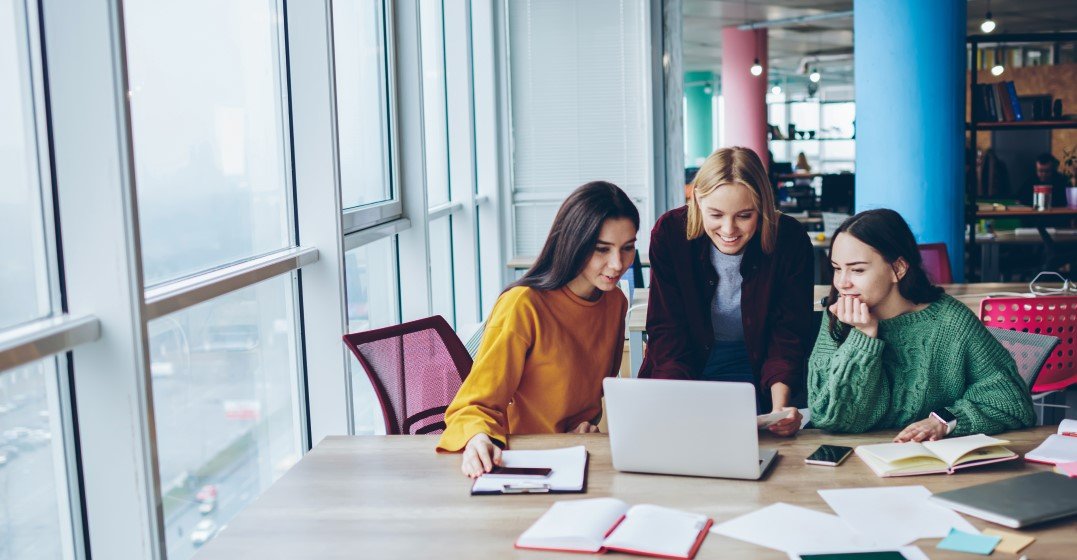 This image is property of blog.lingoda.com.
Importance of Product Managers in Driving Innovation
Product Managers play a central role in driving innovation within organizations. By conducting thorough market research, staying updated on industry trends, and understanding customer needs, Product Managers identify opportunities for new products or enhancements to existing ones. They collaborate with cross-functional teams to transform these ideas into tangible products that offer unique value propositions. Product Managers also drive innovation by fostering a culture of continuous improvement, encouraging feedback, and prioritizing user-centric design and development processes.
Impact of Product Managers on Business Success
Product Managers have a significant impact on the overall success of a business. By aligning product strategies with the company's goals and market demands, they contribute to revenue growth, customer satisfaction, and market share. Successful product launches, effective product positioning, and continuous product improvements driven by Product Managers can give companies a competitive edge in the market. Furthermore, Product Managers act as advocates for customers, ensuring their needs are at the forefront of decision-making, which ultimately leads to greater customer loyalty and retention.