So you're considering a career as an Event Planner in the USA? Well, you've come to the right place! This article will guide you through the steps to becoming an Event Planner and help you unlock your potential in this exciting field. Whether you're a student exploring career options or someone looking for a change, we've got you covered with all the information and advice you need to kickstart your journey towards becoming a successful Event Planner in the USA.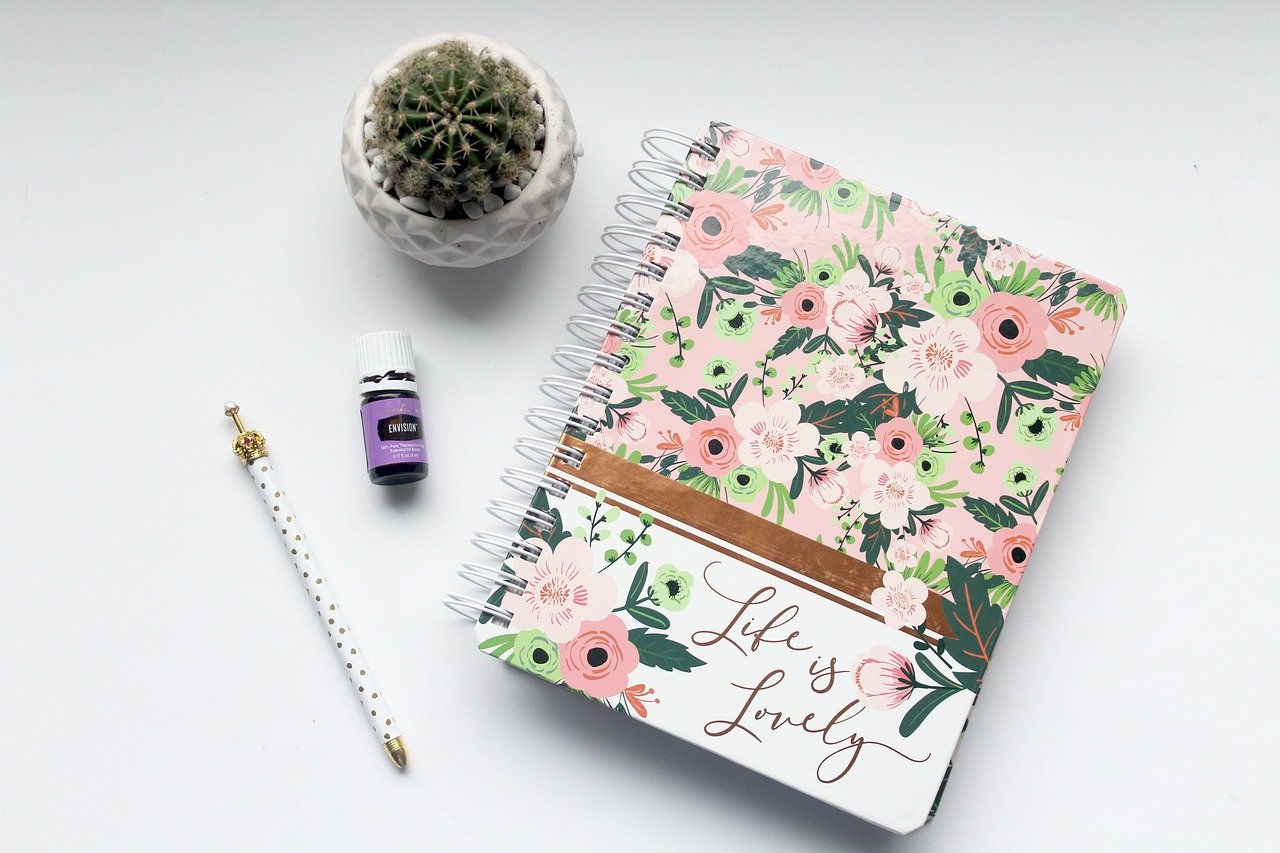 This image is property of pixabay.com.
Steps to becoming an Event Planner in the USA
Are you interested in planning and coordinating events? Do you have a knack for organizing and a strong attention to detail? If so, a career as an Event Planner might be the perfect fit for you! In this comprehensive article, we will walk you through the step-by-step process of becoming an Event Planner in the USA. From researching the industry to continuously updating your skills, we've got you covered. So let's dive in and explore each step in detail!
Research the Event Planning Industry
Before embarking on your journey to becoming an Event Planner, it's essential to research the industry thoroughly. Gain a deep understanding of the various types of events, such as weddings, corporate events, conferences, and social gatherings. Familiarize yourself with the latest trends, technologies, and best practices in event planning. Attend industry conferences and workshops, read books, and follow influential event planners on social media to stay informed. This research will lay a strong foundation for your future career as an Event Planner.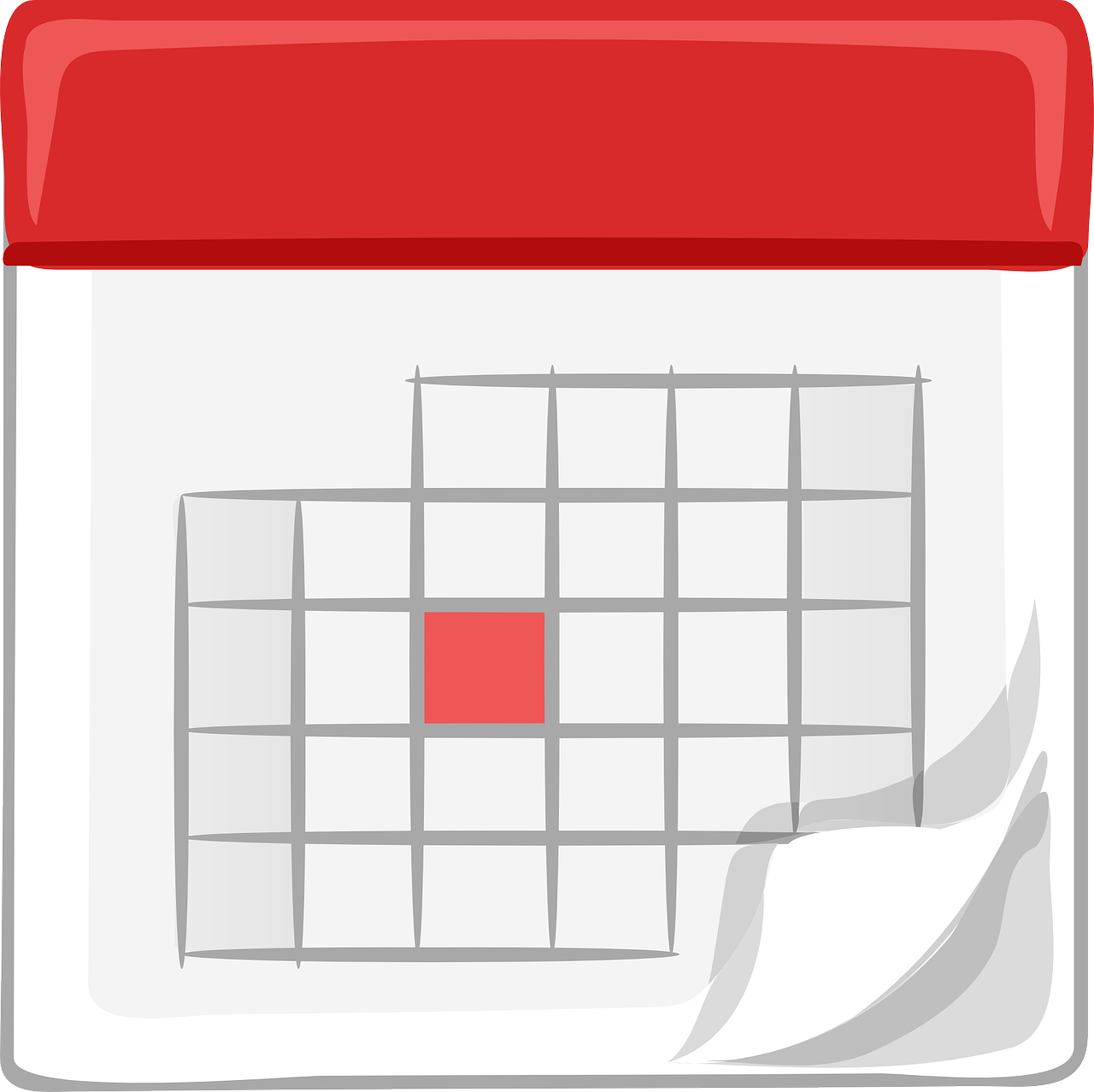 This image is property of pixabay.com.
Develop Strong Communication and Interpersonal Skills
As an Event Planner, effective communication and interpersonal skills are crucial. You will often work with clients, vendors, and a team of professionals to bring events to life. Practice active listening, as it is the key to understanding clients' needs and desires accurately. Develop excellent verbal and written communication skills to effectively convey your ideas and plans. Additionally, focus on building strong interpersonal skills, such as empathy, conflict resolution, and problem-solving, to connect with clients and create memorable experiences.
Obtain a High School Diploma or Equivalent
To pursue a career as an Event Planner, it is essential to have a high school diploma or equivalent. A solid educational foundation will provide you with valuable skills and knowledge that will benefit you throughout your career. Make sure to engage in subjects such as business, communication, marketing, and hospitality during your high school years. These subjects will lay the groundwork for your future studies and help you better understand the multifaceted field of event planning.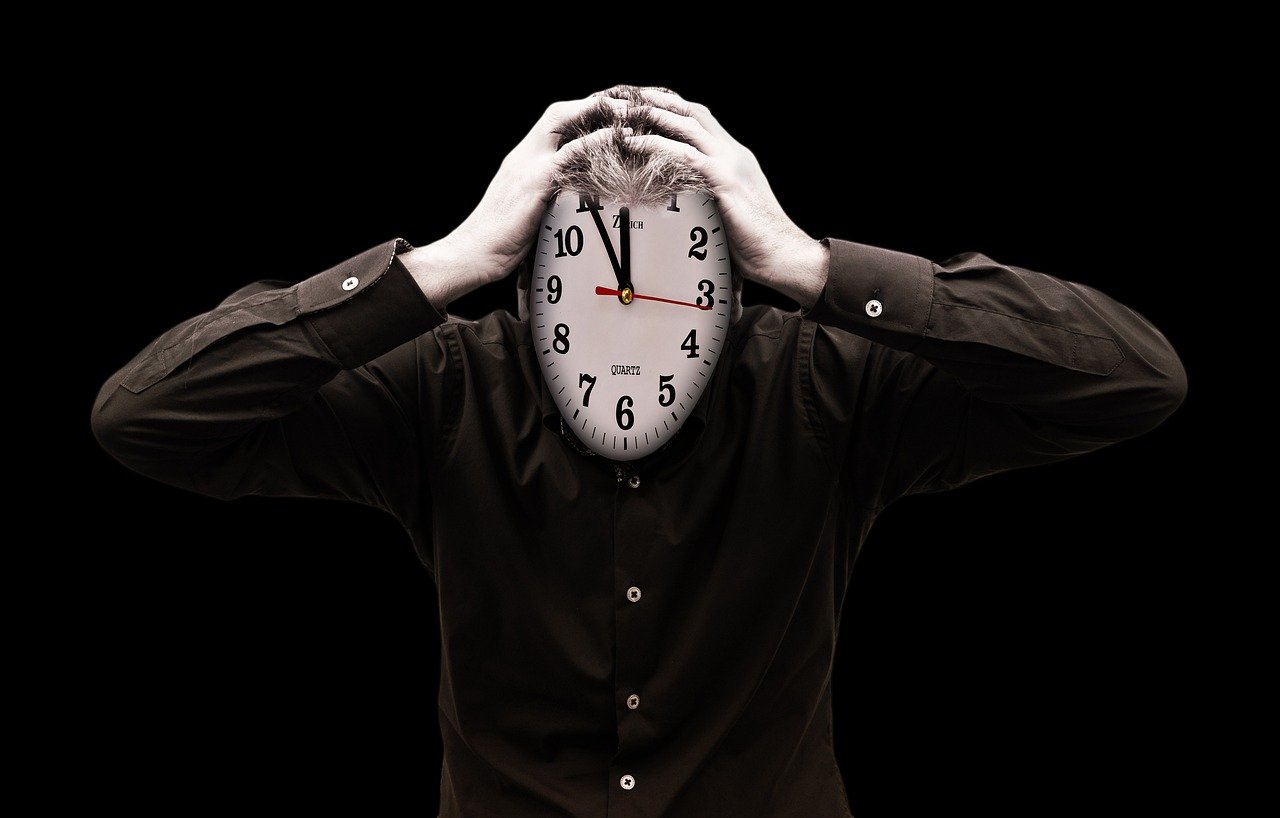 This image is property of pixabay.com.
Earn a Bachelor's Degree in Event Planning or Related Field
While not mandatory for all Event Planner positions, obtaining a bachelor's degree in event planning or a related field can provide you with a competitive edge in the industry. Many universities and colleges offer programs specifically tailored for aspiring Event Planners. These programs cover various aspects of the industry, including event design, budgeting, marketing, and risk management. A bachelor's degree will equip you with a deeper understanding of event planning principles and help you stand out in a crowded job market.
Gain Practical Experience through Internships or Entry-level Jobs
To truly immerse yourself in the world of event planning, gaining practical experience through internships or entry-level jobs is invaluable. Seek out opportunities to work with event planning companies, wedding planners, or corporate event organizers. These experiences will give you hands-on exposure to the industry and allow you to apply the knowledge and skills you've acquired through your education. Start by assisting with smaller tasks and gradually take on more responsibilities as you build your expertise in event planning.
Join a Professional Event Planning Association
Joining a professional event planning association can open doors to networking and career development opportunities. Associations such as the International Live Events Association (ILEA), Meeting Professionals International (MPI), and Professional Convention Management Association (PCMA) offer resources, educational programs, and networking events for Event Planners. Becoming a member of these associations allows you to connect with industry professionals, stay updated on the latest trends, and gain insights into the event planning world.
Obtain Relevant Certifications
Obtaining relevant certifications can enhance your credibility and demonstrate your commitment to excellence in event planning. Several organizations offer certifications that validate your skills and knowledge in the field. The Certified Meeting Professional (CMP) certification, offered by the Convention Industry Council, is highly regarded in the event planning industry. Other certifications, such as Certified Special Events Professional (CSEP) and Certified Professional Event Marketer (CPEM), can also differentiate you from other aspiring Event Planners.
Build a Network of Professional Contacts
Building a strong network of professional contacts is essential for success in the event planning industry. Attend industry conferences, trade shows, and networking events to connect with fellow Event Planners, vendors, and potential clients. Utilize online platforms like LinkedIn to establish and maintain professional relationships. By nurturing these connections, you can gain valuable insights, collaborate on projects, and receive referrals that can lead to exciting job opportunities and propel your career forward.
Develop Strong Organizational and Time Management Skills
As an Event Planner, you will be responsible for juggling multiple tasks, coordinating schedules, and meeting deadlines. Developing strong organizational and time management skills is crucial to thrive in this fast-paced profession. Establish effective systems for managing event logistics, such as creating detailed timelines, maintaining comprehensive checklists, and using project management tools. Stay organized, prioritize tasks, and continually refine your time management strategies to ensure smooth and successful event execution.
Continuously Update Skills and Stay Current in the Industry
The event planning industry is constantly evolving, and as an Event Planner, it's essential to stay current with the latest trends and developments. Attend industry conferences, workshops, and webinars to expand your knowledge and gain insights into emerging technologies and innovative event planning techniques. Subscribe to industry publications and follow influential event planners on social media to stay informed. Continuously updating your skills and staying at the forefront of industry advancements will position you as a knowledgeable and sought-after Event Planner.
Congratulations! You have now navigated through the comprehensive steps to becoming an Event Planner in the USA. Remember, success in this field requires a combination of education, practical experience, strong communication skills, and a passion for creating unforgettable events. So, buckle up, embrace the journey, and get ready to embark on an exciting and rewarding career as an Event Planner!