If you've ever considered a career as a Lineman in the United States, look no further. This article will provide you with all the necessary steps to embark on this exciting and rewarding journey. From education and training requirements to job prospects and advancement opportunities, we've got you covered. So, lace up your work boots and get ready to explore the path to becoming a Lineman.
Steps to Become a Lineman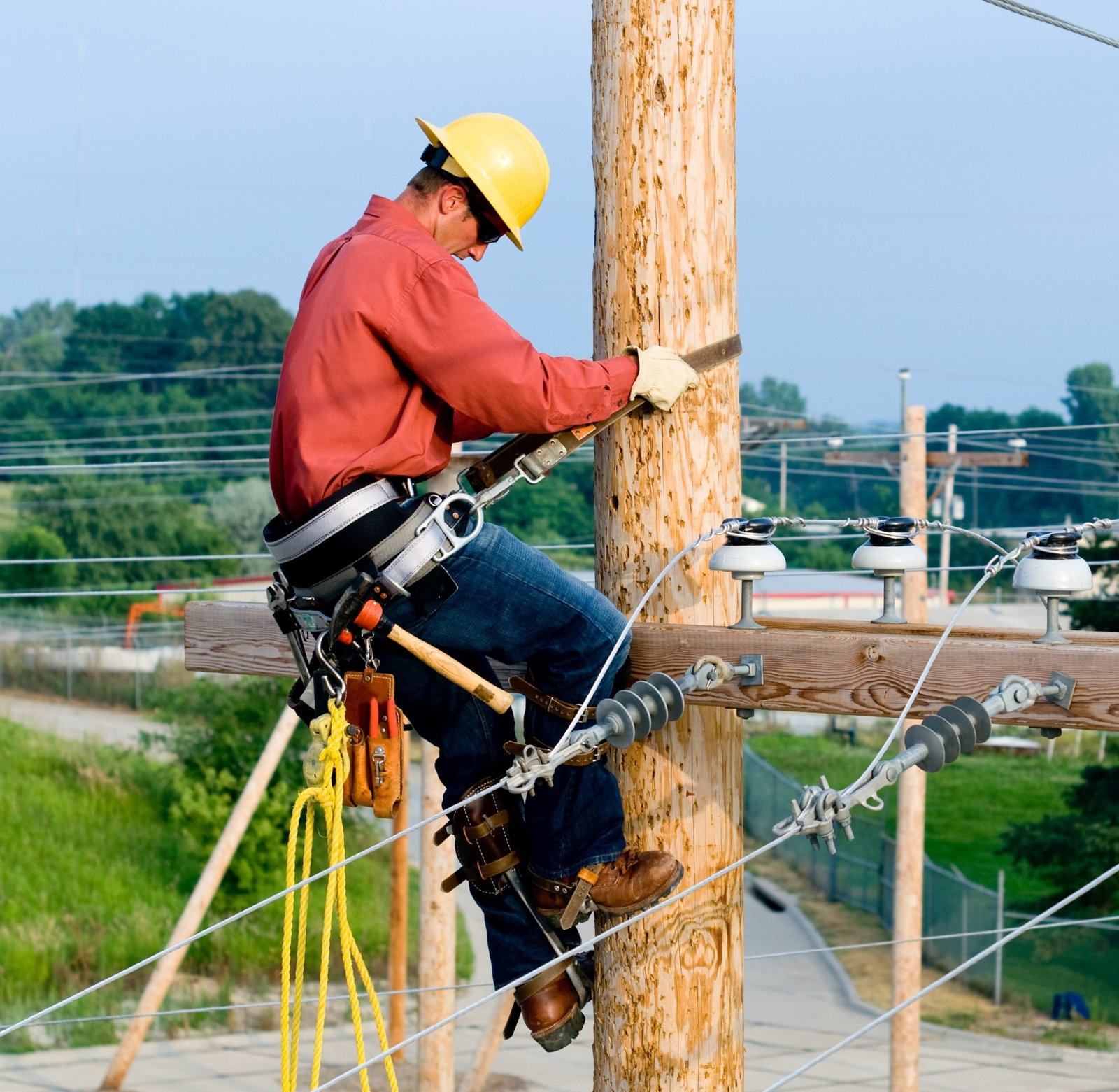 This image is property of divergentalliance.com.
Research the Career
Before embarking on the journey to become a lineman, it is essential to conduct thorough research and gather information about this profession. Understanding the role, responsibilities, and demands of the job will help you make an informed decision and ensure it aligns with your interests and skills. You can explore various resources such as books, online articles, videos, and even reach out to professionals working in the field to gain insights into their experiences.
Obtain a High School Diploma or Equivalent
To pursue a career as a lineman, the first requirement is to obtain a high school diploma or an equivalent qualification. This foundational education will equip you with the necessary knowledge and skills needed in the field. It is crucial to focus on subjects like mathematics, physics, and electronics during your high school years as they provide a strong academic foundation for a lineman career.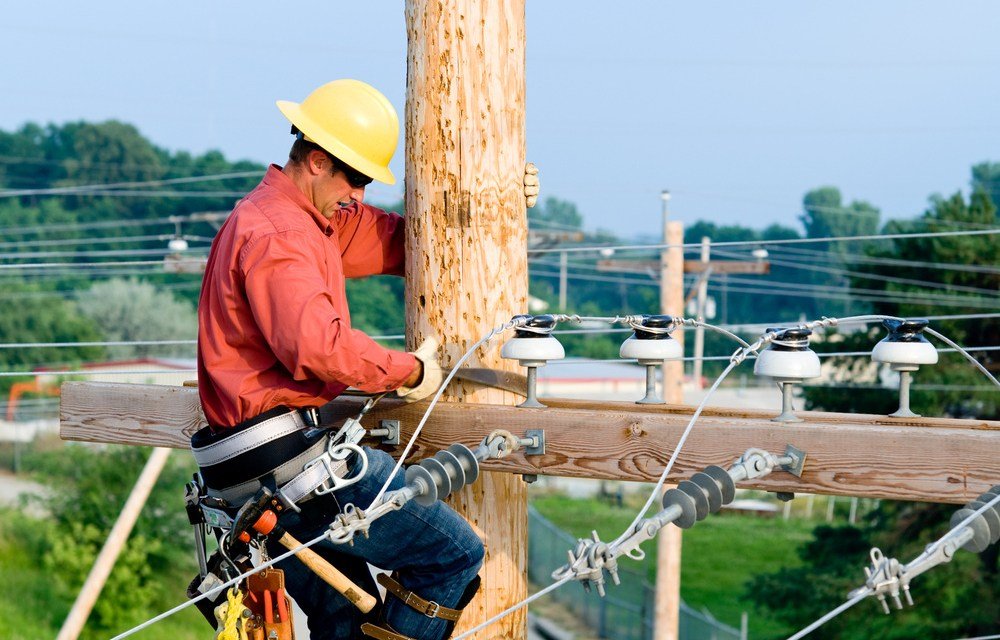 This image is property of i0.wp.com.
Complete an Apprenticeship Program
One of the most common paths to becoming a lineman is to complete an apprenticeship program. These programs typically last for several years and combine theoretical classroom training with practical hands-on experience. Apprenticeships offer a unique opportunity to learn from experienced professionals and apply your knowledge in real-world scenarios. Through this program, you will develop the technical skills, safety practices, and industry-specific knowledge required to excel as a lineman.
Attend a Lineman Training School
Another option to become a lineman is to enroll in a lineman training school. These specialized schools focus solely on providing comprehensive training for individuals interested in pursuing a career in this field. These programs offer a structured curriculum that covers electrical theory, power distribution systems, climbing techniques, and safety protocols. Attending a lineman training school can fast-track your learning process and prepare you for the challenges you may encounter in the field.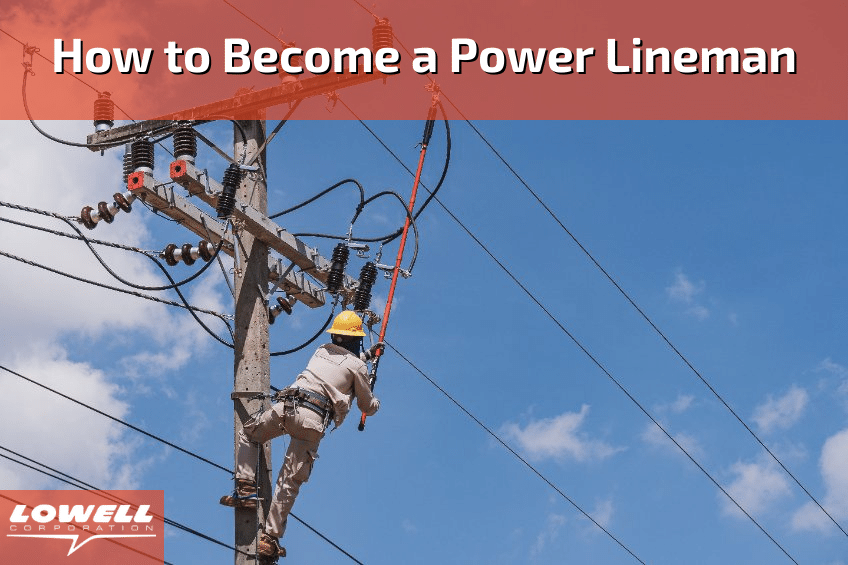 This image is property of lowellcorp.com.
Acquire Commercial Driver's License (CDL)
Linemen often work with heavy machinery and need to operate a variety of vehicles, including bucket trucks and digger-derricks. Hence, it is important to acquire a Commercial Driver's License (CDL) to ensure you are legally permitted to drive and operate these commercial vehicles. CDL requirements may vary from state to state, so it is essential to research and understand the specific regulations in your jurisdiction.
Pass Physical Fitness Requirements
Physical fitness is crucial for linemen as the nature of their work often involves climbing utility poles, lifting heavy equipment, and working in challenging weather conditions. Many employers have physical fitness requirements that aspiring linemen must meet to ensure they can safely perform their duties. Regular exercise, strength training, and maintaining a healthy lifestyle can help you meet these requirements and excel in this physically demanding profession.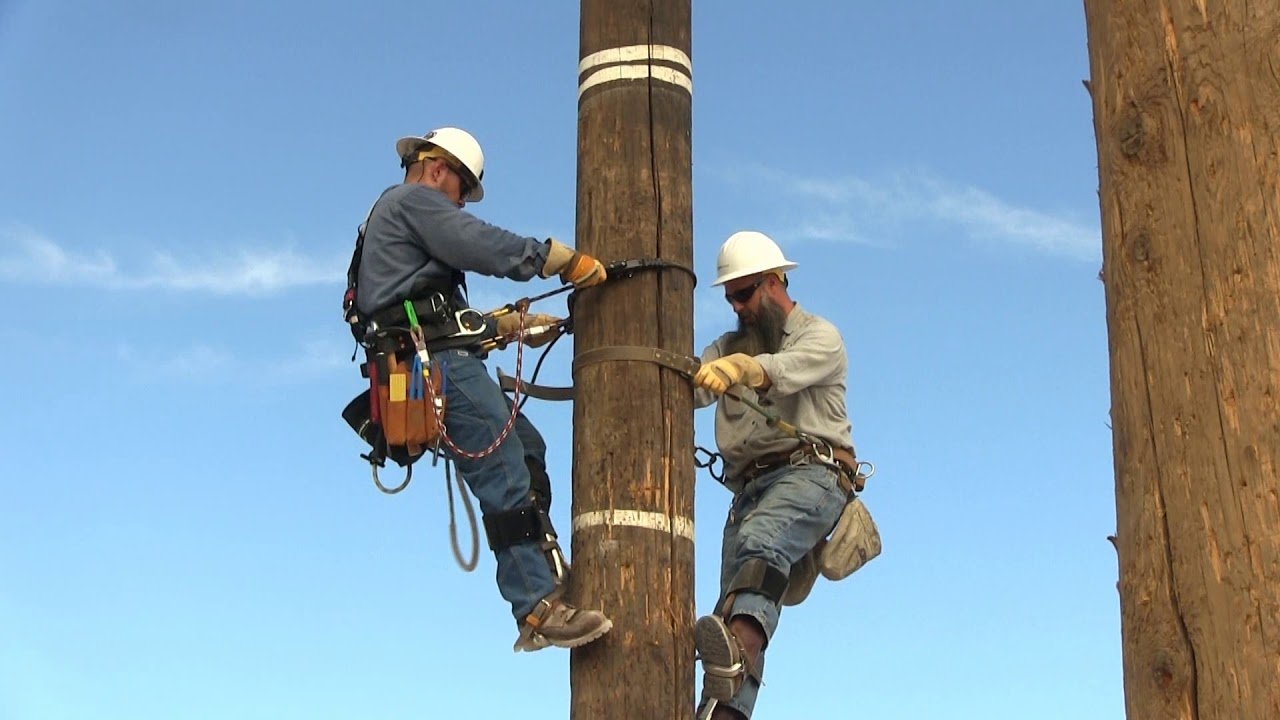 This image is property of i.ytimg.com.
Apply for Entry-Level Positions
Once you have acquired the necessary education and training, it is time to start applying for entry-level positions. Begin your job search by exploring opportunities with utility companies, electrical contractors, and telecommunications companies. Entry-level positions may involve tasks such as assisting experienced linemen, performing basic electrical installations, and providing maintenance support. It is essential to leverage your training and showcase your enthusiasm and dedication during the application and interview process.
Gain On-the-Job Experience
On-the-job experience is invaluable for career growth as a lineman. Working alongside experienced professionals will expose you to real-world scenarios and challenges, helping you develop critical problem-solving skills. Pay attention to the techniques and procedures employed by experienced linemen, as this hands-on experience will enhance your practical skills and deepen your understanding of the job. Be open to learning from your colleagues and seeking guidance whenever necessary.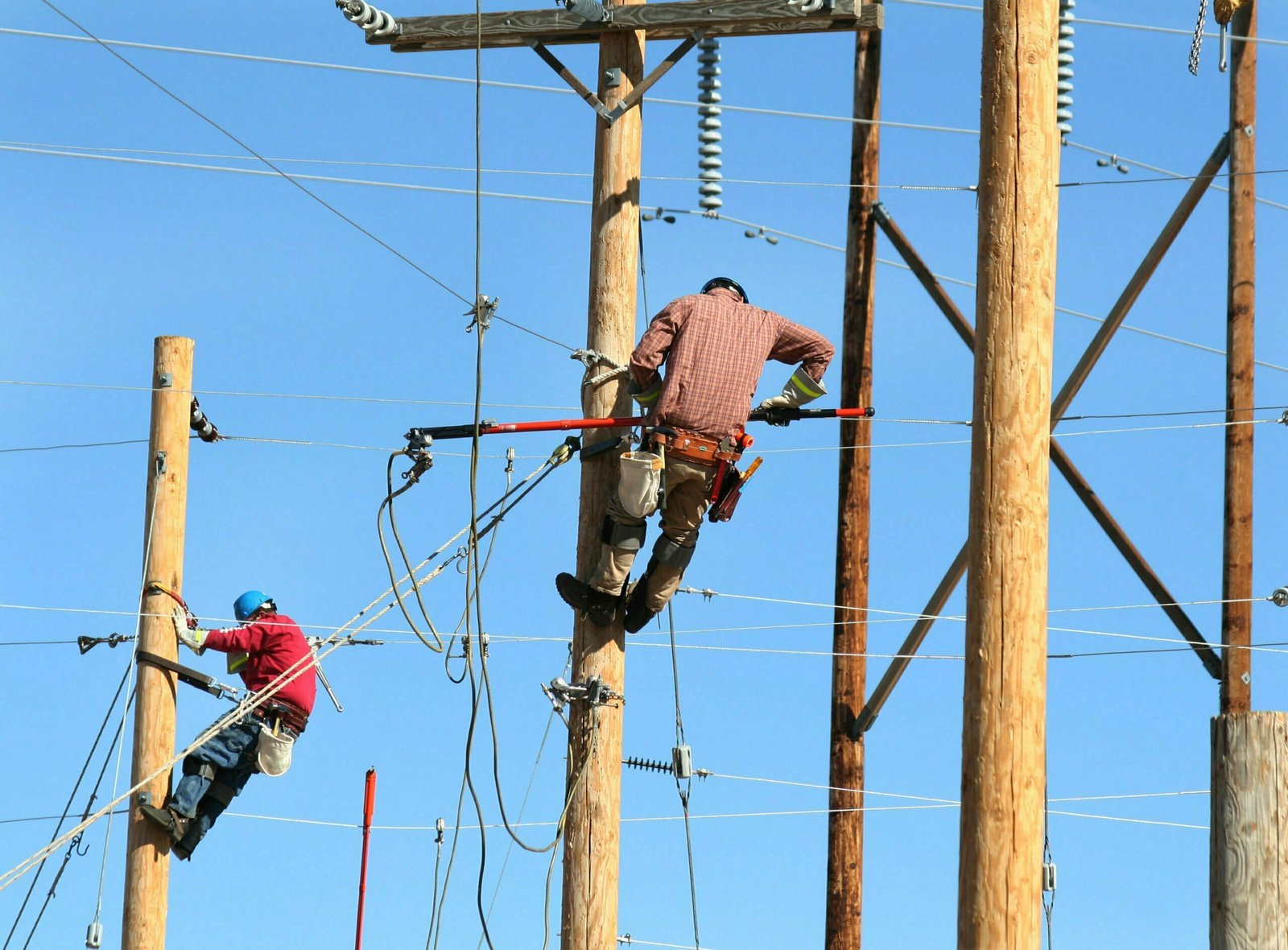 This image is property of www.careersandeducation.com.
Pursue Advanced Training and Certifications
To enhance your skills and improve your career prospects, consider pursuing advanced training and certifications. These additional qualifications can distinguish you from other prospective candidates and demonstrate your commitment to professional development. Some advanced training courses may focus on specialized areas such as advanced climbing techniques, power grid maintenance, or the latest advancements in electrical systems. Additionally, certifications like the Electrical Lineworker Certification or Certified Utility Safety Professional can open up new opportunities in your career.
Continue Professional Development
The field of electrical linework continuously evolves with advancements in technology and industry standards. It is crucial to stay updated with the latest industry trends, regulations, and safety practices. Engaging in continuous professional development activities, such as attending workshops, seminars, and industry conferences, can help you expand your knowledge and network with other professionals in the field. Additionally, consider joining professional associations or organizations related to electrical linework, as they provide valuable resources, networking opportunities, and access to industry-specific insights.
By following these comprehensive steps, you can embark on a rewarding career as a lineman. Remember, this profession requires dedication, a strong work ethic, and a commitment to ongoing learning and growth. As you gain experience and expertise in the field, you will contribute to ensuring reliable electricity and communication infrastructure, making a significant impact in your community.