Have you ever wondered what it would be like to pursue a career as a statistician? If you are a student interested in delving into the world of data analysis and probability, this article is for you. In this captivating exploration of the career path of a statistician, we will provide you with a comprehensive overview of what it takes to become a statistician and the exciting opportunities that await you in this field. So, let's dive in and discover the fascinating world of statistics and its applications in various industries, especially in the context of pursuing a career in the United States.
This image is property of images.pexels.com.
Education and Qualifications
To pursue a career as a statistician, you will need to have a solid educational foundation. While a bachelor's degree is the minimum requirement, many employers prefer candidates with a master's degree or even a Ph.D. in statistics or a related field. These advanced degrees not only enhance your knowledge and skills but also open up opportunities for higher-level positions and research roles.
Skills Required
The field of statistics requires a range of skills that go beyond just crunching numbers. Mathematical and analytical skills are essential as statisticians often work with complex statistical models and algorithms. Problem-solving abilities are also crucial as statisticians need to identify patterns, analyze data, and develop innovative solutions.
In addition to these technical skills, strong computer skills are vital in today's data-driven world. You will need to be proficient in statistical software such as R or SAS, as well as programming languages like Python or SQL. Effective communication skills are equally important as statisticians often collaborate with fellow professionals, present their findings to clients or stakeholders, and translate complex statistical concepts into understandable language.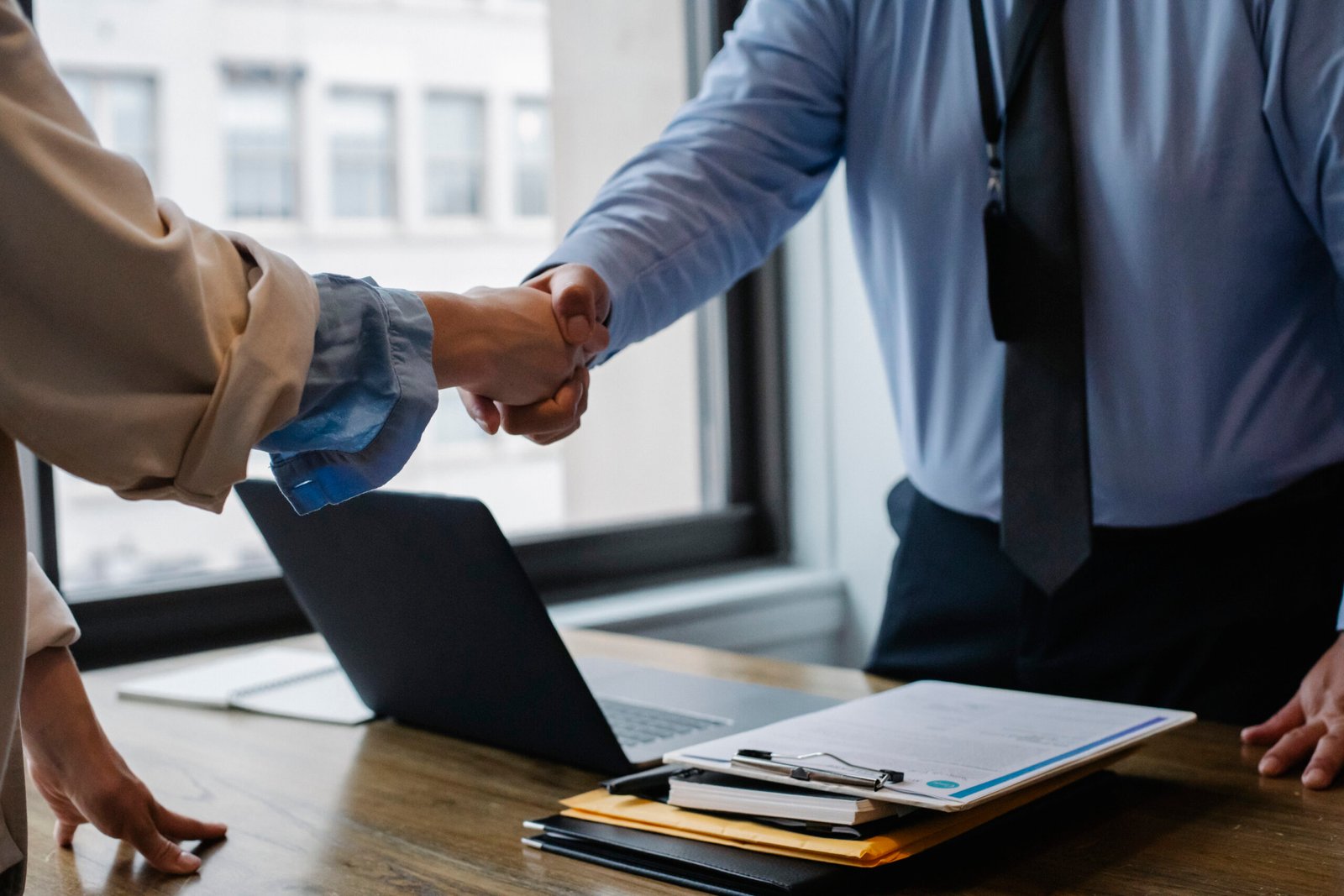 This image is property of images.pexels.com.
Job Duties
As a statistician, your everyday work will involve diverse tasks and responsibilities. Designing and conducting surveys is a common duty, as statisticians play a crucial role in developing survey methodologies and sampling techniques. Collecting and analyzing data is another essential aspect, where you will use various statistical techniques to draw meaningful conclusions from the data.
Developing statistical models is a key task, as statisticians construct and test models to support decision-making processes and predict future outcomes. Presenting findings is equally important, as you will need to effectively communicate your results to clients, managers, or other stakeholders. Collaboration is also a significant part of the job, as statisticians often work with teams of researchers, data analysts, and subject matter experts to solve complex problems and provide valuable insights.
Job Settings
Statisticians have the flexibility to work in various industries and settings, depending on their interests and career goals. Government agencies employ statisticians to analyze census data, monitor public health trends, or evaluate the effectiveness of policies. Research institutions offer opportunities for statisticians to contribute to cutting-edge research projects and collaborate with other experts in academia.
Private companies across industries such as healthcare, finance, or market research often hire statisticians to help them analyze customer data, identify market trends, and make data-driven decisions. Consulting firms provide the chance to work with a diverse range of clients and projects, giving statisticians exposure to different industries and challenges. Academic institutions hire statisticians to teach courses and conduct research in statistical methodologies.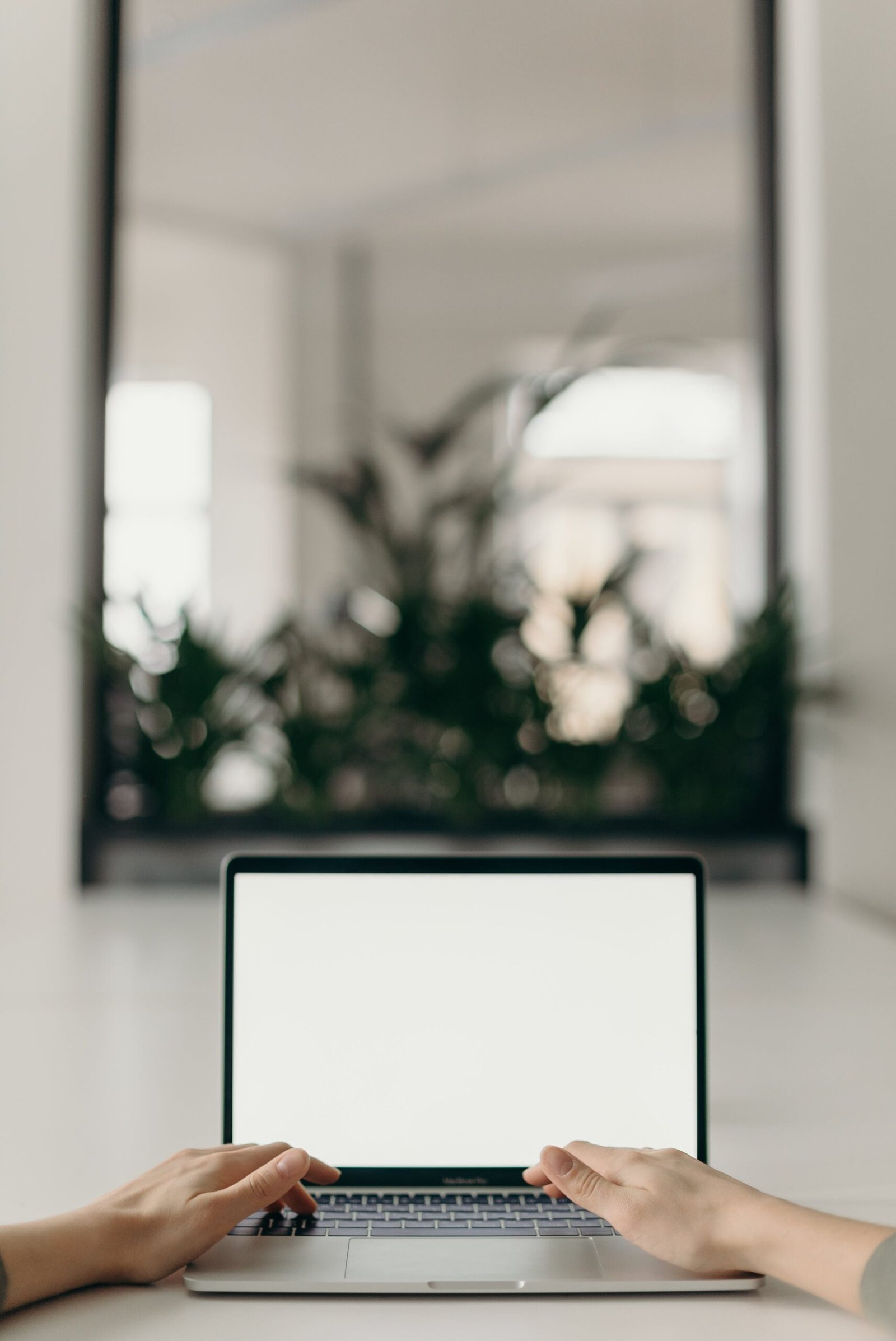 This image is property of images.pexels.com.
Demand and Job Outlook
The demand for statisticians is on the rise, thanks to advancements in technology and the increasing reliance on data-driven decision-making. Organizations across all sectors recognize the value of statistical analysis and are actively seeking skilled professionals to help them navigate the vast amounts of data available today.
The industry's growth is expected to continue in the coming years, providing a promising job outlook for aspiring statisticians. The Bureau of Labor Statistics projects a 35% increase in employment for statisticians from 2019 to 2029, which is much faster than the average for all occupations. This growth is driven by the expansion of data-driven industries and the growing need for statistical expertise in fields such as healthcare, finance, and government policy.
Career Advancement
As you gain experience and develop your skills, there are many opportunities for career advancement in the field of statistics. Progression in job titles is common, as statisticians can move up from entry-level positions to roles with more responsibility and higher salaries. With experience and expertise, you may also have the chance to take on leadership roles, where you can oversee teams of statisticians and guide projects to success.
Management opportunities often arise as statisticians demonstrate their ability to handle complex projects, deliver accurate and timely results, and provide valuable insights to decision-makers. Another avenue for career advancement is consulting and freelancing. With a solid reputation and a strong network, statisticians can establish themselves as independent consultants or freelancers, offering their expertise and services to clients in need of statistical analysis.
Industry Applications
The skillset of a statistician is highly versatile, allowing individuals to apply their knowledge in various industries. Healthcare is a notable field where statisticians play a key role in analyzing patient data, conducting clinical trials, and evaluating the effectiveness of medical treatments. In finance, statisticians assist in risk analysis, portfolio management, and predicting market trends.
Market research companies leverage statisticians' expertise to understand consumer behavior, conduct statistical surveys, and make informed business decisions. Statisticians also contribute to government policy, where they analyze data to develop evidence-based policies and evaluate the impact of government programs. Education is yet another industry where statisticians are needed to conduct educational research, evaluate teaching methods, and analyze student performance data.
Work Environment
Most statisticians work in an office-based setting, where they have access to the necessary tools and resources to analyze data. However, the nature of the work often involves collaborating with colleagues and professionals from other disciplines. This collaborative environment allows statisticians to learn from others, gain different perspectives, and contribute their statistical expertise to interdisciplinary projects.
In terms of working hours, most statisticians have regular working hours during weekdays. However, some projects or deadlines may require additional work hours or flexibility in scheduling. While office-based work is the norm, the field of statistics also offers some flexibility for remote work, especially when data analysis can be done remotely, and collaboration is possible through virtual meetings and communication tools.
Challenges and Rewards
Being a statistician comes with its own set of challenges and rewards. The complexity of data analysis can be challenging, as statisticians often deal with vast datasets, complex statistical models, and the need to ensure accurate and reliable results. Visualizing data and communicating findings in a way that is easily understandable to non-statisticians can also pose a challenge. However, overcoming these challenges can be immensely rewarding as statisticians contribute to important decision-making processes and help organizations solve problems based on data-driven insights.
One of the most rewarding aspects of being a statistician is the continuous learning that comes with the job. With the ever-evolving field of statistics and the advancements in technology, statisticians must stay updated on the latest methodologies and tools. This continuous learning ensures that statisticians are equipped with the most up-to-date knowledge and skills to tackle new challenges.
Moreover, statisticians have the satisfaction of knowing that their work directly contributes to important decisions that impact organizations and society as a whole. The ability to provide valuable insights based on robust statistical analysis and support evidence-based decision-making is a rewarding aspect of being a statistician. Additionally, the field of statistics offers competitive salaries, reflecting the high demand for skilled professionals with expertise in data analysis.
Professional Associations and Resources
As a statistician, it is beneficial to stay connected with professional associations and avail yourself of the resources they provide. The American Statistical Association (ASA) is a prominent association that offers access to professional networks, conferences, and publications. They also provide resources for professional development, continuing education programs, and job boards.
The International Statistical Institute (ISI) is another valuable global association that promotes the understanding, development, and application of statistical methods. They organize conferences, publish journals, and provide opportunities for statisticians to connect with experts from around the world. Online communities and forums, such as Stack Exchange and Reddit's statistics community, offer platforms for statisticians to seek advice, share knowledge, and stay connected with peers.
Publications and journals are also excellent resources for statisticians to keep up with the latest research and advancements in the field. Journals like "The American Statistician," "Journal of the American Statistical Association," and "Statistics in Medicine" provide valuable insights, research papers, and statistical methodologies. Additionally, continuing education programs and courses offered by universities and online platforms ensure statisticians can continue to enhance their skills and stay at the forefront of the field.
In conclusion, a career as a statistician offers a wide range of opportunities and rewards for individuals who possess a passion for data analysis and problem-solving. With the increasing demand for statistical expertise in various industries, statisticians have tremendous prospects for career growth, competitive salaries, and meaningful contributions to decision-making processes. By pursuing the necessary education, developing essential skills, and staying connected with professional associations, you can embark on a fulfilling and successful career in statistics in the USA.